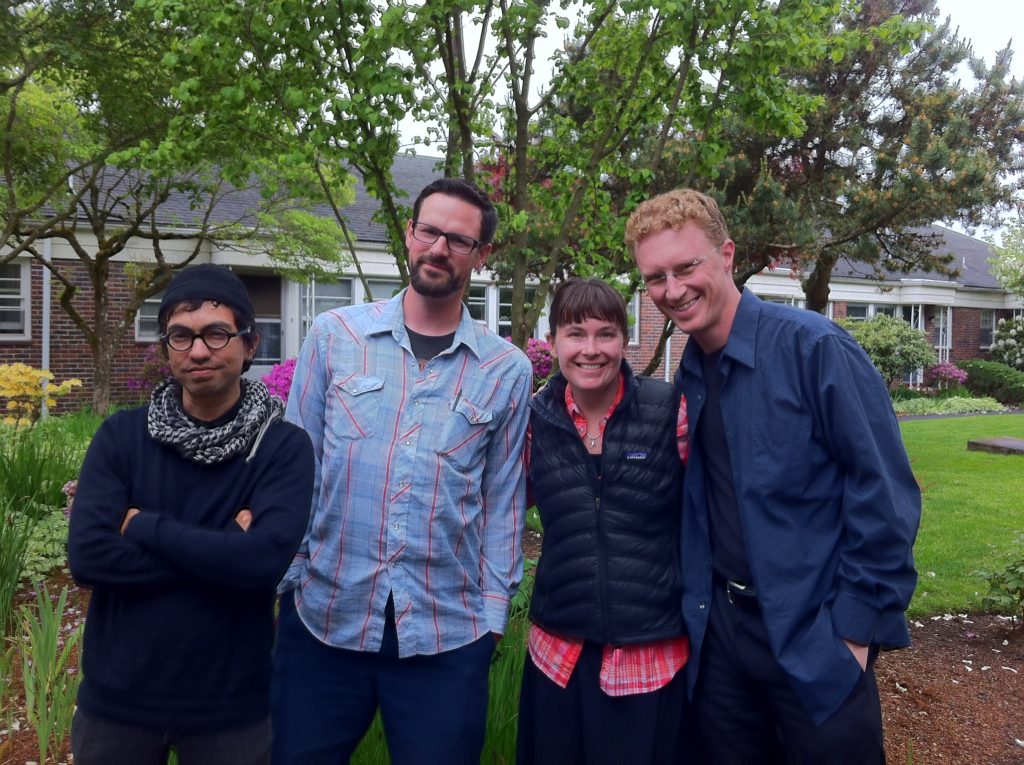 Tammy Strobel & Logan Smith share a tiny house parked in rural northern California.  We spoke with them just as they were moving there from Portland a few years ago, and now they return to fill us in on the experience as it has shaped up over time.  Tammy writes at RowdyKittens.com, and Logan blogs at loganblairsmith.com
A few links of interest to things in our discussion:
the Caravan tiny house hotel in Portland, OR
the Recode Oregon project working on code issues with alternative dwelllings
the Phone Bloks project for modular mobile technology
Also: Brock & Aaron talk about their weekends, and a freight train passes.
Mail
Tim in DC shares a soggy episode, and the ranking of bicycle cities.
Kirk twitters about our similarities to Sound Opinions.
Brandon shares the IKEA electric bicycle (available only in Europe, presently).
Bob shares the news about  Wash Cycle Laundry!
Tour De Clack is coming June 14!
Phoebe from Boston does a write up of her visit to Portland.
Pat writes in to comfort Aaron on his experience of eating fried baloney.
Roger sends in an update on the case of the lady suing a dead bicyclist's family.
Fine Print
email us: thesprocketpodcast@gmail.com
twitter: @SprocketPodcast
phone in or SMS: 503-847-9774
web: http://thesprocketpodcast.com
music: Ryan J. Lane (intro & outro) & Hurtbird (headlines)
Thanks to our sustaining donors for supporting our show costs:
Logan Smith, Shadowfoot, Kathrina Mellemgaard, Roger Grigsby, Wayne Norman, Doug Robertson, Ethan Georgi, & Justin Martin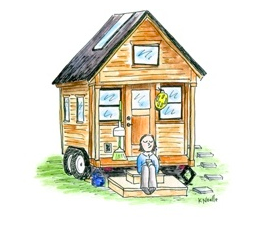 Podcast: Play in new window | Download