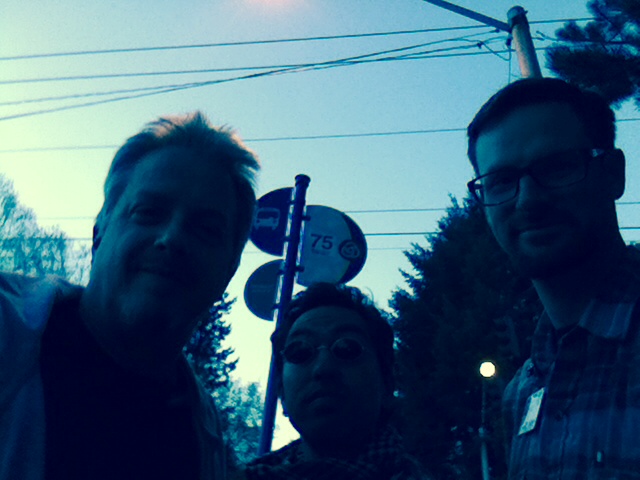 Doctor Jeff is our perennial transit-loving advocate with a heart of gold, a head full of jokes and a wit as sharp as whatever gave you your last paper cut.  He joins us to hold forth on matters of transit, twitter, family, and vinyl.  It's been to long!  So, let's stay in touch this summer, eh?
Here are links to Jeff's writing on the Westside Tunnel & his morning walk.
Headlines
Reptiles & birds change due to global warming
Mail
Neighbor Kelly catches up on some back episodes.
Jim submits a few more palindromes to Aaron's chagrin & Brock's delight.
JohnnyK recommends freecycle.org as a free box alternative.
Mark writes in on his experience with hammock camping – he took a respectable trip to Ionia State Recreation Area north of Ionia, near Saranac, MI!  He now greatly prefers it to traditional tent camping.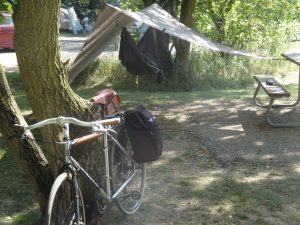 Trent explains how to say SLO.
Daniel from San Antonio alerts us to his new blog on bicycling infrastructure and culture in his town!
Chris from Arcata on Devil's Slide south of SFO (These two articles can tell you some of the story) & the new Redwood Lily Hostel in Arcata, first of it's kind, here.  Discounts to hostel goers on bicycles!
Congratulations to The Stickman on the birth of his son!
Fine Print
email us: thesprocketpodcast@gmail.com
twitter: @SprocketPodcast
phone in or SMS: 503-847-9774
web: http://thesprocketpodcast.com
music: Ryan J. Lane (intro & outro) & Hurtbird (headlines)
Thanks to our sustaining donors for supporting our show costs:
Logan Smith
Shadowfoot
Kathrina Mellemgaard
Roger Grigsby
Wayne Norman
Doug Robertson
Ethan Georgi

Podcast: Play in new window | Download