Brock & Aaron engage in a little more tour recap, including:
Mission Bicycle Company & The Lumen, the retroreflective bike (Kelly & Peter from theDope Pedalers) collaborated on by our friend Josh Zisson with Halo
Roger & the Bike Through China Book
Kevin at Carmel Starbucks & the Financial Engines water bottle, & escape from Hurricane Carmel
free boxes
the places we didn't go
communication difficulties & touring dynamics
Why pay 50 dollars for gloves?
A few notable things:
Twitter trend: #ReplaceBikeWithCar  (and a roundup of the best)
Aftermass documentary!
Filmed By Bike!
Lenny Anderson's records
Also: New studio rumblings & underwriter possibilities
Headlines
BikePortland: The Orange Line might secretly be Portland's biggest bike project ever
Mail
Jame on bike shops & jargon.
Fine Print
email us: thesprocketpodcast@gmail.com
twitter: @SprocketPodcast
phone in or SMS: 503-847-9774
web: http://thesprocketpodcast.com
music: Ryan J. Lane (intro & outro) & Hurtbird (headlines)
Thanks to our sustaining donors for supporting our show costs:
Logan Smith
Shadowfoot
Kathrina Mellemgaard
Roger Grigsby
Wayne Norman
Doug Robertson
Ethan Georgi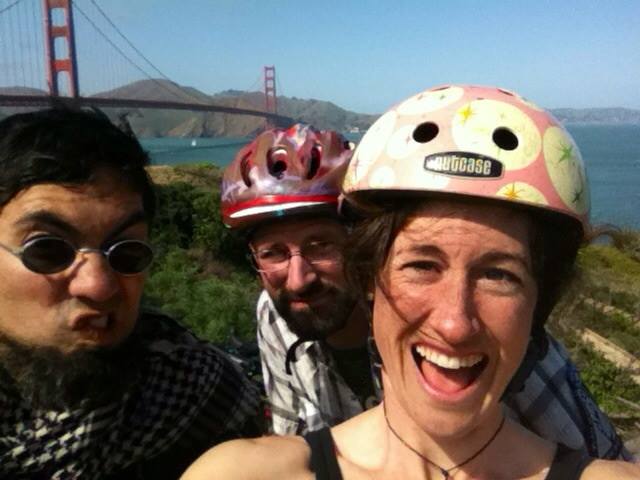 Podcast: Play in new window | Download