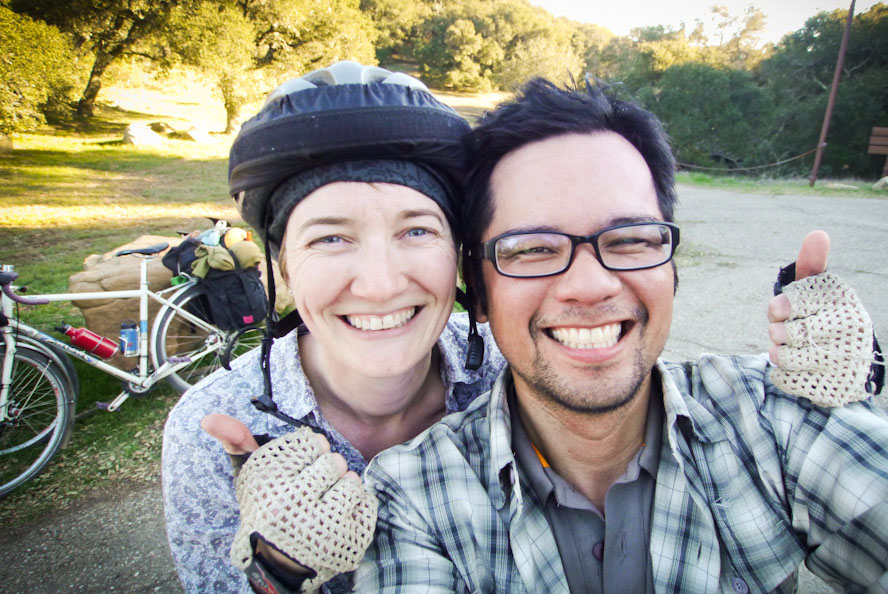 Russ Roca & Laura Crawford from Path Less Pedaled are back to talk Oregon tourismand scenic bikeways after some long, hard work on promotional videos that show off the bounty of beauty that our state has to offer.
Join Russ & Laura at the screening party for their promotional video series on March 20 at Chris King Precision Components in Portland, Oregon! Bikes. Beer. Food. Free. No excuse not to! (RSVP on Facebook here)
Also:
USFS maps free for download!
AFTERMASS, a film by Joe Biel has its Portland premiere on May 23 at Clinton Street Theatre at 7 PM; how advocacy and activism coalesced to create Portland's bicycle network over the last 40 years.  Tickets are $7 and the event will feature Q&A with the director as well as the world premiere of the short film The Greatest Gift, about Emily Finch, the car-free mother of six.
Mail
New sustaining donor Wayne writes in on transportation planning and seemingly illogical routes (likely laid out by drunken lemurs).  We reference the Critical Transit podcast that addresses some of the intricacies of how it all works.
JohnnyK comments that Trackers Earth brings important focus to a sense of community, and that it's hard to find in the big city.
TopHat writes from Oakland on carsharing.  We found that one-way carsharing is illegal in SFO right now! But Getaround has a few cars in Oakland and there are "hella" Zipcarsthere as well.
Fine Print
email us: thesprocketpodcast@gmail.com
twitter: @SprocketPodcast
phone in or SMS: 503-847-9774
web: http://thesprocketpodcast.com
music: Ryan J. Lane (intro & outro) & Hurtbird (headlines)
Thanks to sustaining donors Logan Smith, Shadowfoot, Kathrina Mellemgaard, Roger Grigsby & Wayne Norman for supporting our show costs.

Podcast: Play in new window | Download