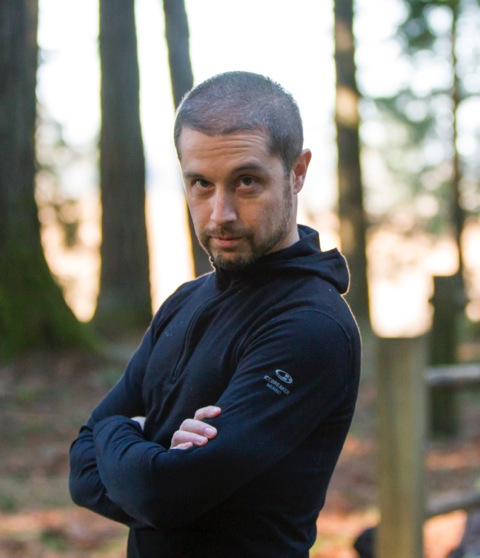 Tony Deis of Trackers Earth joins us to talk about outdoor education, survival skills, and the value of community, and we make some connections to our interests in simpler living and bicycling.  You might be surprised how much talk there is about LARPing, and how telling and participating in stories influences the way we think about the world around us.
Also: Oscars, our upcoming bicycle tour, ring bearers & Mister Rogers' Neighborhood.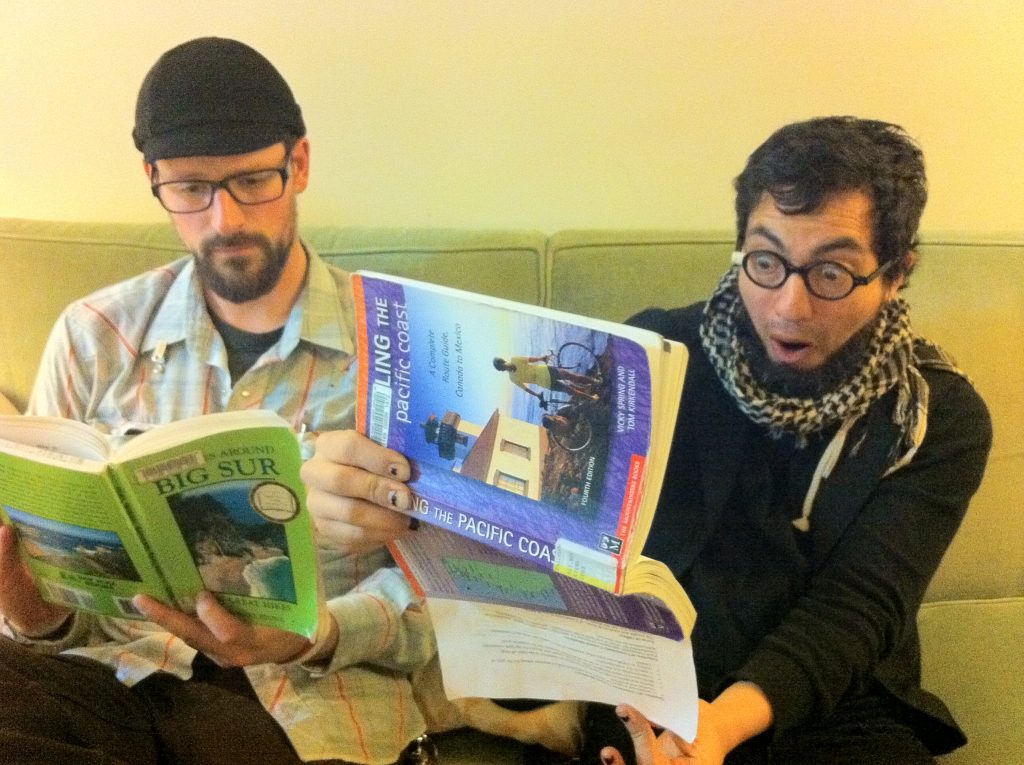 Headlines
How We Roll: new covered bike parking improves transit access in Forest Grove
Urban Adventure League: Shawn gives a rundown on traveling with a bike
Mail
Newest sustaining donors Wayne & Roger join our crew; Roger invites us to drop in when we bike through Santa Cruz!
Former guest Guthrie Straw says that the bike shop equivalent of "Stairway to Heaven" is "Bicycle Race" by Queen.
The Bicycle Film Festival, Portland happens Saturday, March 15 at 6:30pm at the Clinton Street Theater.
Keith in Walla Walla approves of Thunder Island Brewing.
JohnnyK asks: "Would it be possible to post a link to the XRAY.fm version of the show for those of us that are not within range to hear it over the air?"
Drew corrects Brock on his dynamo hub light and shares his ride down the California coast (a post on it on crazyguyonabike).
Jame shares a hilarious story about failed flirtation on light rail.
Fine Print
email us: thesprocketpodcast@gmail.com
twitter: @SprocketPodcast
phone in or SMS: 503-847-9774
web: http://thesprocketpodcast.com
music: Ryan J. Lane (intro & outro) & Hurtbird (headlines)
Thanks to sustaining donors Logan Smith, Shadowfoot, Kathrina Mellemgaard, Roger Grigsby & Wayne Norman for supporting our show costs.

Podcast: Play in new window | Download