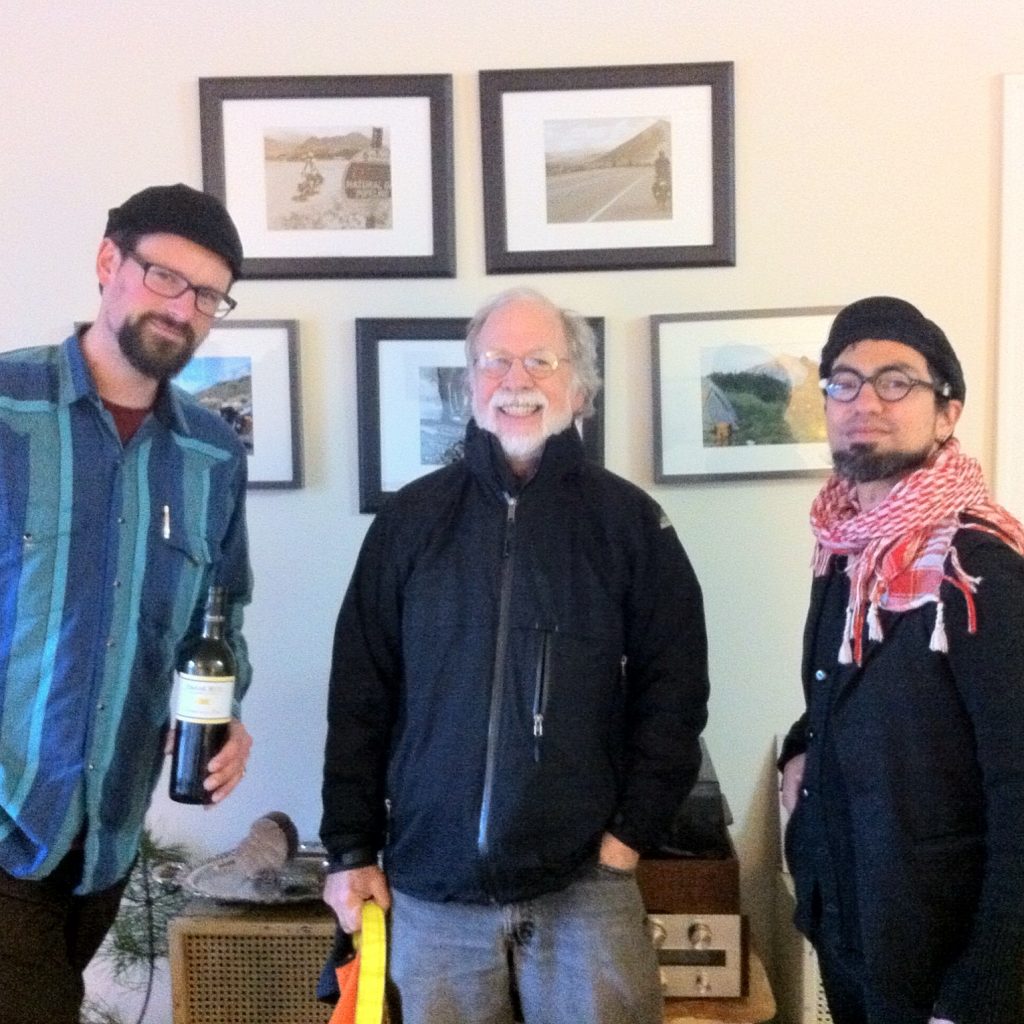 Lenny Anderson is famous for his advocacy for transit connections and active transportation in Portland's industrial hub.  After working tirelessly on these important issues, he has retired from his responsibilities on Swan Island and now has time to talk to us about the things he cares so deeply about!  We cover the history of Lenny's employment on Swan Island, TriMet's routes onto it, Lenny's involvement in protest over a neighborhood's destruction, and getting the word out about the options for getting around that are available to everyone.
Headlines
BikePortland: local bike shops are in love with each other!
BikePortland: Velo Cult offers 24 hour turnaround on tuneups
BikePortland: Upcoming building project will feature 1200 bicycle parking spaces
Mail
Robert and Glenn set us straight on Lisbon.
A donation from Epic Image Studios!
Ethan has a religious experience listening to E166.
Tim in DC plans to cycle tour the Lewis & Clark route as well as the C&O/GAP route this summer, and wants to hear what tours other listeners will be planning.
George recommends "A Thin White Line," a movie about people who run/ride/skithe iditarod trail.
Fine Print
email us: thesprocketpodcast@gmail.com
twitter: @SprocketPodcast
phone in or SMS: 503-847-9774
web: http://thesprocketpodcast.com
music: Ryan J. Lane (intro & outro) & Hurtbird (headlines)
Thanks to sustaining donor Shadowfoot for supporting our show costs.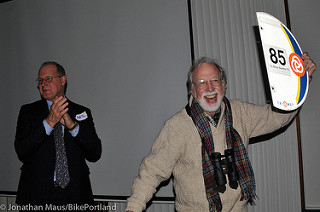 photo from BikePortland.org
Podcast: Play in new window | Download