Aaron & Brock discuss sodas, beers & kombuchas, planned rides for the year, the future of reading in an electronic age, and traffic in Portland these days.
Headlines
The Mail Tribune: Psychologist convicted of Mt. Bike sabotage returns to practice(submitted by listener Dion)
Oregonian: Pantless MAX ride took place again!
Mail
Listener Chris donates (thanks!) and wants us to watch Riding Bikes With The Dutch.
Albany tweed ride would deliver coffee & tea to astronauts with a bicycle in space.
JohnnyK adds some detail on re-entry from the moon and its bicycle physics.
The Stickman comes up with "a quick improv to tow a shopping cart for my fiancé.  Connected by two key clips. Not a bad trailer for 30 bucks."
Doctor Jeff twitters nice things about us, and Jim agrees on facebook.
Fine Print
email us: thesprocketpodcast@gmail.com
twitter: @SprocketPodcast
phone in or SMS: 503-847-9774
web: http://thesprocketpodcast.com
music: Ryan J. Lane (intro & outro) & Hurtbird (headlines)
Thanks to sustaining donor Shadowfoot for supporting our show costs.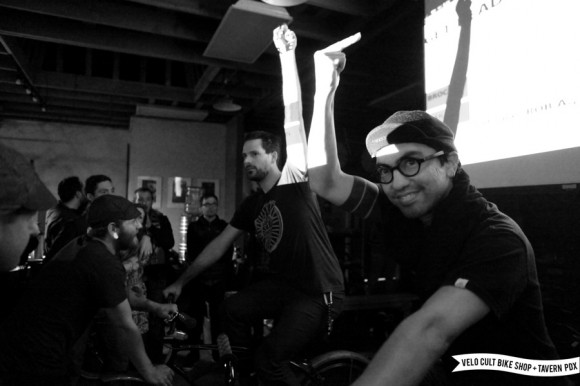 Podcast: Play in new window | Download