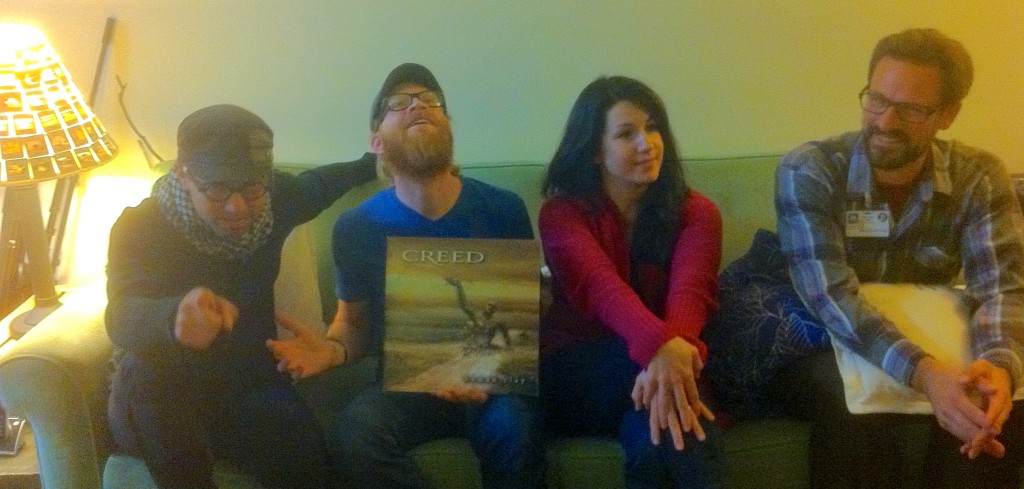 Chris & Erin DeLaney are two people out of roughly ten in Casper WY who choose bicycling as a mode of transportation (and the only ones they know of who voluntarily don't own a car).  We talk about the upsides of simpler transport in a rural community, a few tips and tricks to make it a little smoother, and the value of a well-placed flag (ashighlighted recently by the Portland Afoot podcast).
Aaron & Brock discuss burdock, name changes, creme brulee stout, a snapped chain and some new bike work Aaron had done.
Mail
Listener Rob talks up bike travel and wonders what to wax one's leather boots with.
Fine Print
email us: thesprocketpodcast@gmail.com
twitter: @SprocketPodcast
phone in or SMS: 503-847-9774
web: http://thesprocketpodcast.com
music: Ryan J. Lane (intro & outro) & Hurtbird (headlines)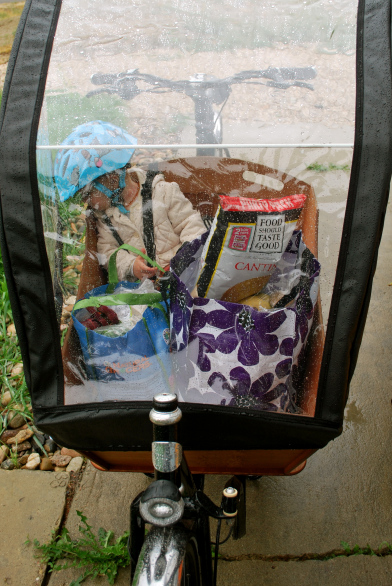 Podcast: Play in new window | Download