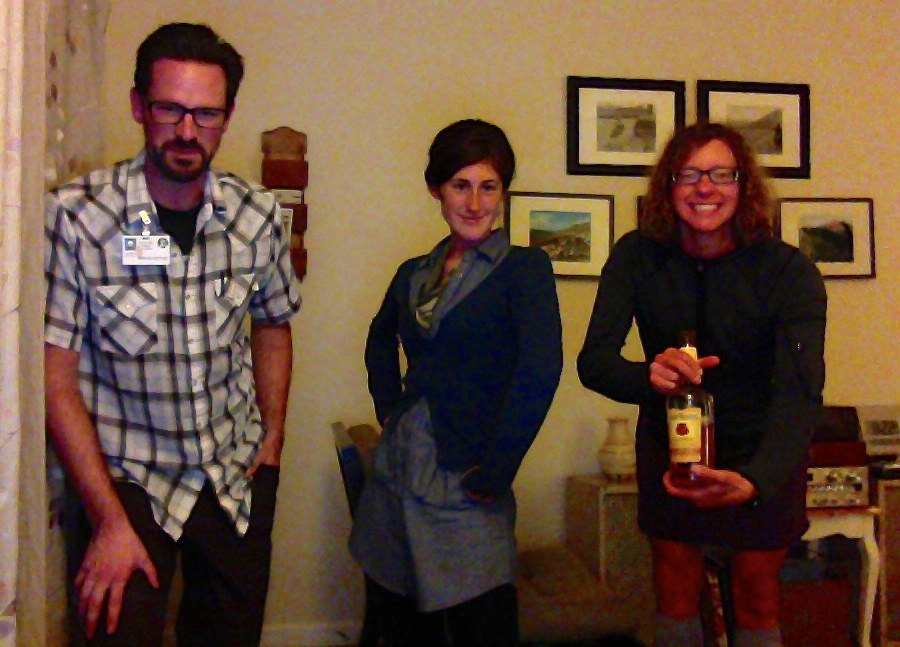 Ayleen Crotty from ORbike.com and Filmed By Bike joins us to talk about her recent journey to the famous Interbike tradeshow, the Bike Scout event she coordinated this last Labor Day weekend, and her new forays into supported touring with Cycle Oregon.
Adele Dittus joins us to fill in as co-host this week.  Aaron Flores is in Michigan visiting relatives in ailing health.
if you like the show, nominate us at PodcastAwards.com during the month of October!
Mail
The Stickman twitters at us regarding 26 inch rims.
Dan Flores via facebook: Faygo's website addresses our timeline question!
Headlines
Wall Street Journal: Office friendly bike clothing – don't sweat the commute
Fine Print
email us: thesprocketpodcast@gmail.com
twitter: @SprocketPodcast
phone in or SMS: 503-847-9774
web: http://thesprocketpodcast.com
music: Ryan J. Lane (intro & outro) & Hurtbird (headlines)

Podcast: Play in new window | Download