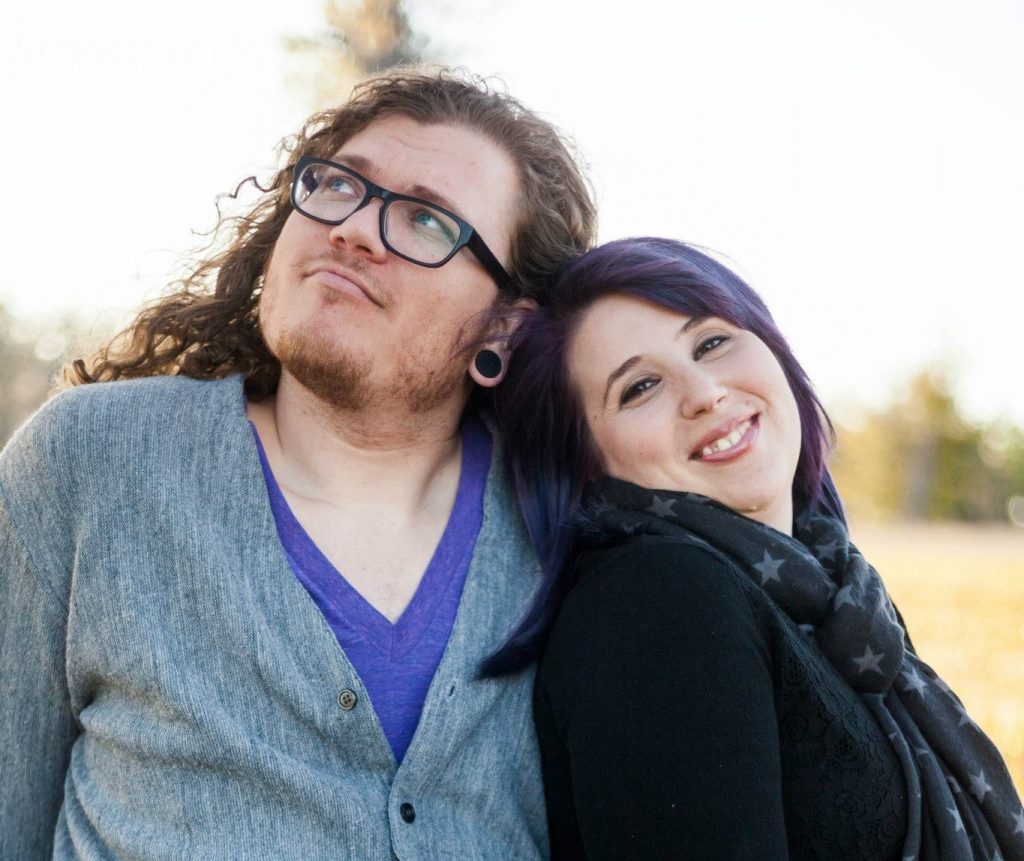 Joshua & Melissa Blount are recent transplants to Portland (and Cascadia) who are simplifying their daily rhythms of life and giving low-car life a fair shake.  We talk about their transition and their experiences with the new paradigm.  Joshua also podcasts atinternetpodcasts.com with three culture-related shows and documents their Portland move at joshplusmelissa.com with a video blog.
Melissa wanted to inform our listeners of an opportunity to support a local non-profit through a bicycle tour this summer. In July ten riders will pedal from Portland to Crater Lake and back to raise funds for The Cupcake Girls as part of the
Sweet Ride Tour
. Riders are attempting raise $10,000 to cover their costs and fund operations for The Cupcake Girls for six months. The Cupcake Girls bring resources, empowerment, and delicious cupcakes to men and women in the local adult entertainment industry. All donations are tax deductible.
Brock & Aaron also discuss
moving by bike and a myriad of
pedalpalooza rides
, with shouts out to listeners we met on the rides: Max, Vince, Sarah, and Josh!
Mail
Logan references Business Insider's article on a novice bicyclist's experience with Citi Bike share system in NYC; he also recommends Darn Tough Socks out of Vermont and the Find Friends app for meeting up with friends out in the field.
Derek tells us about SwapServe, "a place where people can sign up to volunteer with local non-profits and get free stuff from local businesses as a thank you."  He also offers to do a handstand.
Conservative listener Alisa writes in as requested to detail her take on our coverage of those from differing political backgrounds. (for those interested, her full letter is here)
Fine Print
email us: thesprocketpodcast@gmail.com
twitter: @SprocketPodcast
phone in or SMS: 503-847-9774
web: http://thesprocketpodcast.com
music: Ryan J. Lane (intro & outro) & Hurtbird (headlines)

Podcast: Play in new window | Download