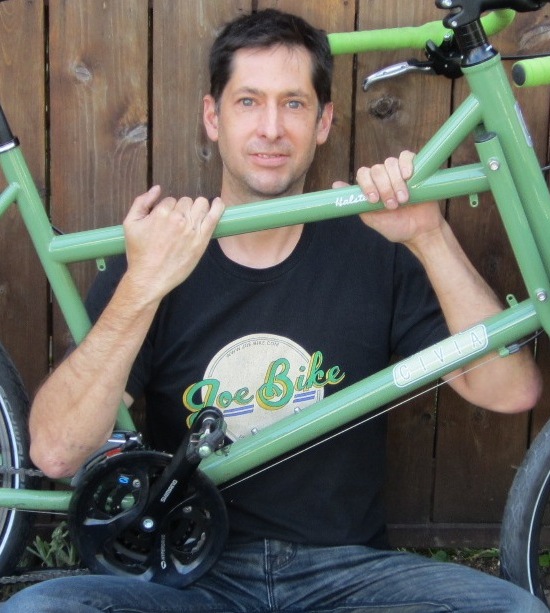 Joe Doebele is the owner of Joe Bike, a city bicycle shop in SE Portland's Hawthorne disctrict.  We talk about his experiences with cargo bikes, bike apparel and his new clothing store, the challenges of business, and a little bit on cyclocross racing.
Brock & Aaron also discuss Aaron's trip to Hawaii, snakes on a plane, The World Domination Summit & breaking a float chain record, Aaron's trip to Battle Ground Lake and the unfortunate driver that wedged a car into the I-205 bike path, Brock's new apartment, and the price of Pabst in New York. (thanks to Welcome To That Whole Thing for the Pabst story)
Mail
Dion is doing a charity fundraiser ride for the make a wish charity that grants wishes to children with life threatening illnesses.
Rance picked up a 50 gallon recycled food container made into a rain barrel.  Onlookers were amazed that he could haul it with a trailer by bike!
Rory from Kalamazoo asks about touring setups, and we opine at length.
Fine Print
email us: thesprocketpodcast@gmail.com
twitter: @SprocketPodcast
phone in or SMS: 503-847-9774
web: http://thesprocketpodcast.com
music: Ryan J. Lane (intro & outro) & Hurtbird (headlines)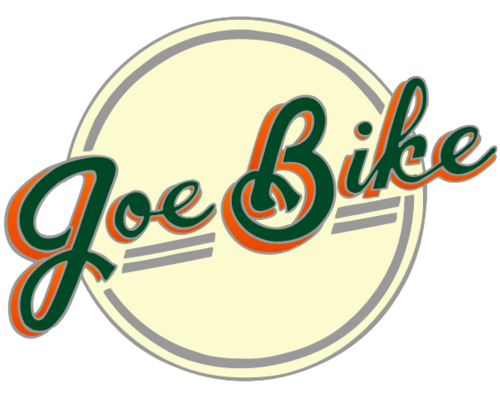 Podcast: Play in new window | Download