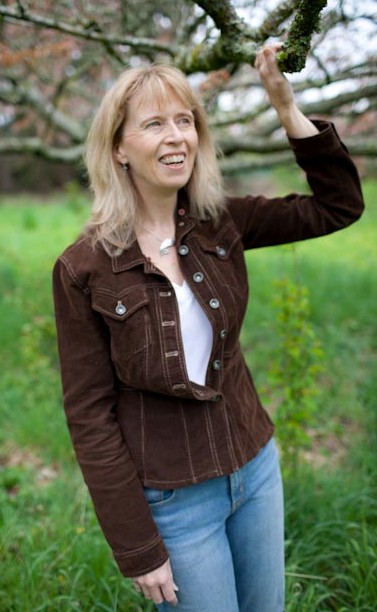 Alison Wiley writes about simpler living in its many forms through her website, diamondcutlife.org, tackling the many challenging yet rewarding aspects of "chiseling our focus down to what really matters."  We chat with her about her philosophy of life, work for the state in transportation, food and energy approaches, and her new book,Revelle: A Novel.
If you're in Portland, drop by Rain OR Shine Cafe on SE 60th & Division on Thursday, March 28 at 6:30 for a reading from Alison's novel!
Brock & Aaron also discuss Hillstomp's concert last weekend & his crowd management experience, as well as Brock's trip to Bend.
Headlines
Urban Adventure League: Ultra-Moderate Touring!
Mail
We get some iTunes reviews, Nick shares a song inspired by Hing Kong's MTR underground transport system, and Jack tweets us regarding a recently observed irony.
Fine Print
email us: thesprocketpodcast@gmail.com
twitter: @SprocketPodcast
phone in or SMS: 503-847-9774
web: http://thesprocketpodcast.com
music: Ryan J. Lane (intro & outro) & Hurtbird (headlines)

Podcast: Play in new window | Download