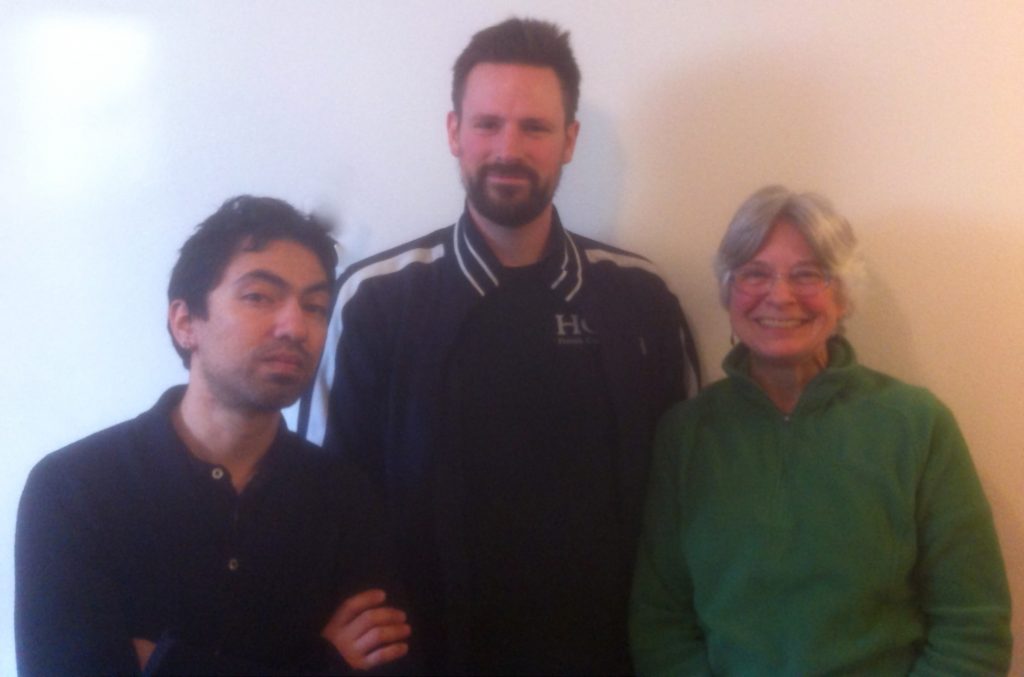 Meeky Blizzard is responsible for leading the charge against an ugly freeway that was poised to be built through pristine farmland two decades back.  She partnered with citizens and 1000 Friends of Oregon to help give a voice to sensible alternatives, which sounds remarkably similar to an issue Portland area residents face today.  We talk with her about the story and her perspectives on transportation and activism.
Dr. Jeff & Michael Andersen joined us to tape next week's episode, so they sat in on this week's taping as well!  Look for their discussion on our relatives and their perceptions of transit next week.
Headlines
Seattle Bike Blog: Washington politician Ed Orcutt claims bicyclists exhale pollution
Rep. Orcutt did recognize that his statements were absurd.
BikePortland: Highlights from the National Women's Bicycling Forum
Mail
Steve in WY comments on our Women & The Cycling Industry feature, and Rigel clears up the Qualcomm question.
Fine Print
email us: thesprocketpodcast@gmail.com
twitter: @SprocketPodcast
phone in or SMS: 503-847-9774
web: http://thesprocketpodcast.com
music: Ryan J. Lane (intro & outro) & Hurtbird (headlines)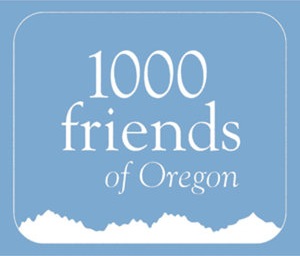 Podcast: Play in new window | Download