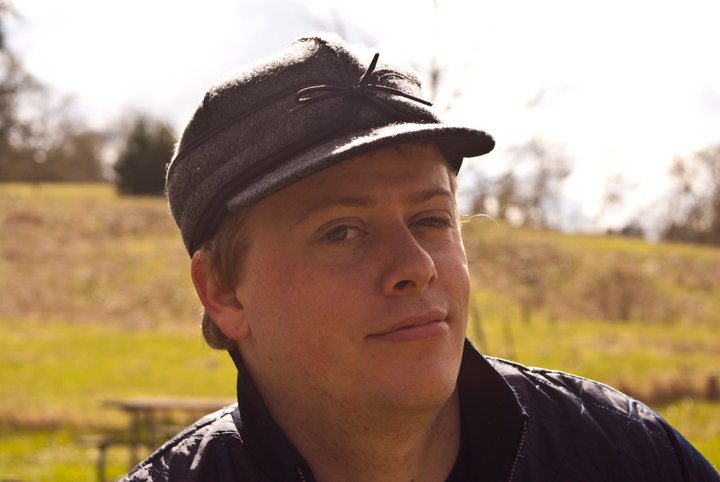 Amos Hunter rejoins us at the Sprocket Podcast for a discussion of some of his bicycle touring mishaps, and he also brings a game of "Guess the Bicycle" with him!
We also discuss:
Greg Hum visits, Best Bands Ever 2012, BU Bridge bike lanes & the Liveable Streets Alliance in Boston, MA
and an extra bit of audio with Amos describing his new shaving method.
Headlines
BikePortland: the City of Beaverton plans a downtown redesign more friendly to bikes and pedestrians
BikePortland: bicycle fashion show seeks models for event
Taking the Lane: many photos demonstrate how NOT to lock your bike
PathLessPedaled: Damian Day outruns his disabilities by cycling up to 10,000km a year
RowdyKittens: after giving it a solid try, Tammy Strobel decides to get an iPhone
Mailbag
Carl from CA: "I was checking out this site: alpacka rafts. Totally funky and functional @ the same time. In one section they mention a couple of crazy dudes that 'bikerafted' the Alaskan Lost Coast: http://lostcoastbike.blogspot.com/ it looked real gnarly!"
Logan in PDX: "The story of stuff now has a podcast!"
Rance via Facbook: "LOVE THE KIDDICAL MASS idea. We had a Critcal mass a few years ago and I really didn't like the negative vibe. I ride everyday and don't want to piss off drivers. I thought we were going to ride as a group to show that there were a lot of us on bike, but many used it as a chance to yell at cars and ride like an idiot. Keep up the great work!"
Katie Proctor shares a link to the video of a Mom bicycling with 6 kids aboard!
JohnnyK submits an article from the distant past and a modern solution from instructables.com for carrying children in bicycle sidecars.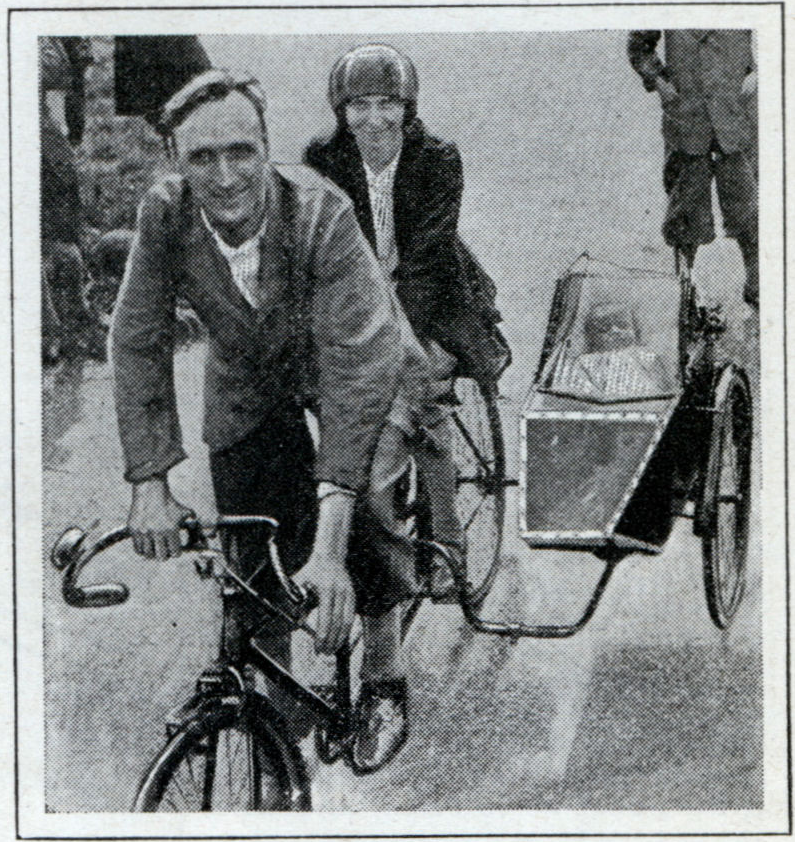 Fine Print
email us: thesprocketpodcast@gmail.com
twitter: @SprocketPodcast
phone in or SMS: 503-847-9774
web: http://thesprocketpodcast.com
music: Ryan J. Lane (intro & outro) & Hurtbird (headlines)


Podcast: Play in new window | Download