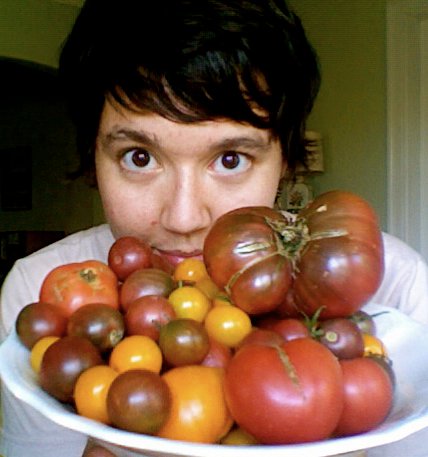 This week we talk to old friend Jena Robinson, who currently lives in the Nashville, Tennessee region, about her work with food reclamation and helping to meet needs.  We discuss: Nashville Greenlands, the Lents neighborhood of Tennessee, a work cooperative arrangement, dumpster diving, Nashville Food Project, garden management, meal delivery, working yourself out of business, primitivism leanings, accounting for non-financial costs, ethnic diversity in the community, etc.
While trying to connect with Jena, we weren't sure if we'd connect with her and in a panic invited our wives to sit down with microphones and BS a bit.  It REALLY is a little rambly, due to the hosts' ill-preparedness, and not to be ascribed to our wives.  Topics include bicycling accidents, coffee overnighters, new helmets, etc.
We also discuss regional Pacific Northwest accents, and also historical ones a la Daniel Day-Lewis.  And Brock is looking to have coffee or beer with Boston area listeners in the last two weeks of December.
Mailbag
Street Books is hosting a book drive.  By this week it's already happened but you can check their wish list and make donations here.
Logan sends us an article on the Oregon Trail game from Dave Knows Portland!
Fine Print
email us: thesprocketpodcast@gmail.com
twitter: @SprocketPodcast
phone in or SMS: 503-847-9774
web: http://thesprocketpodcast.com
music: Ryan J. Lane (intro & outro) & Hurtbird (headlines)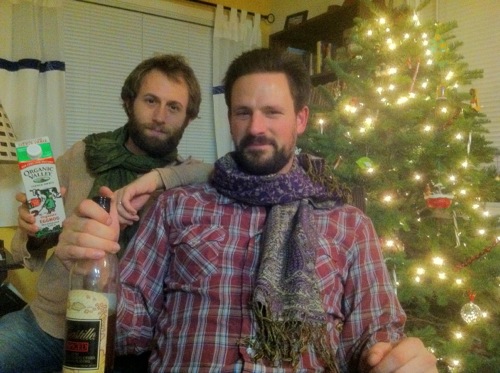 Podcast: Play in new window | Download