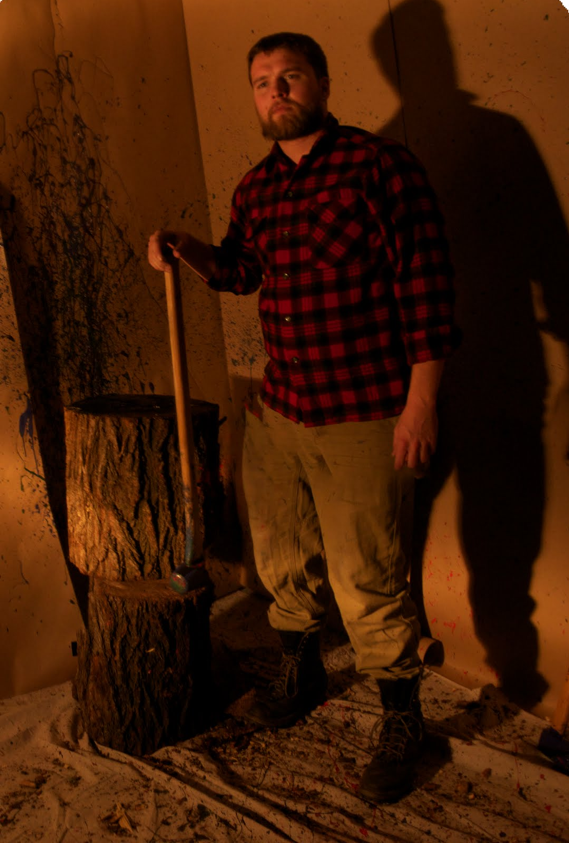 This week we share with you a phone interview done with Alex Rauch, a former Oregonian now living in Chicago who Brock met as he was beginning his tour across the western states.  He details the joys of lesser known national parks, the great expanse of emptiness that exists in Idaho, connections with strangers along the way, and a (somewhat graphic) description of an unpleasant physical setback solved, in part, by attendance at a Wal-Mart health clinic.
Brock & Brandon share stories from their Thanksgiving weekend events and commiserate about patchy beards.
Mailbag
Donation received from John in NZ – thanks!
Listener Tony compliments the dialogue montage from the 50th show
Blayne from BC suggests we interview someone from Icebreaker, the merino wool company from NZ that has its US headquarters here in Portland OR!
Adri comments: "Love it. This was fun as hell to listen to. Dr. Jeff is great. He should be on the podcast again."
JohnnyK comments: "Since not many leave comments I thought I would. Hmmm I noticed that you guys get much clearer to understand the more you drink. Anyway great fun and good learning."
and an iTunes store review from Amos Hunter.
Fine Print
email us: thesprocketpodcast@gmail.com
twitter: @SprocketPodcast
phone in or SMS: 503-847-9774
web: http://thesprocketpodcast.com
music: Ryan J. Lane (intro & outro) & Hurtbird (headlines)
Podcast: Play in new window | Download