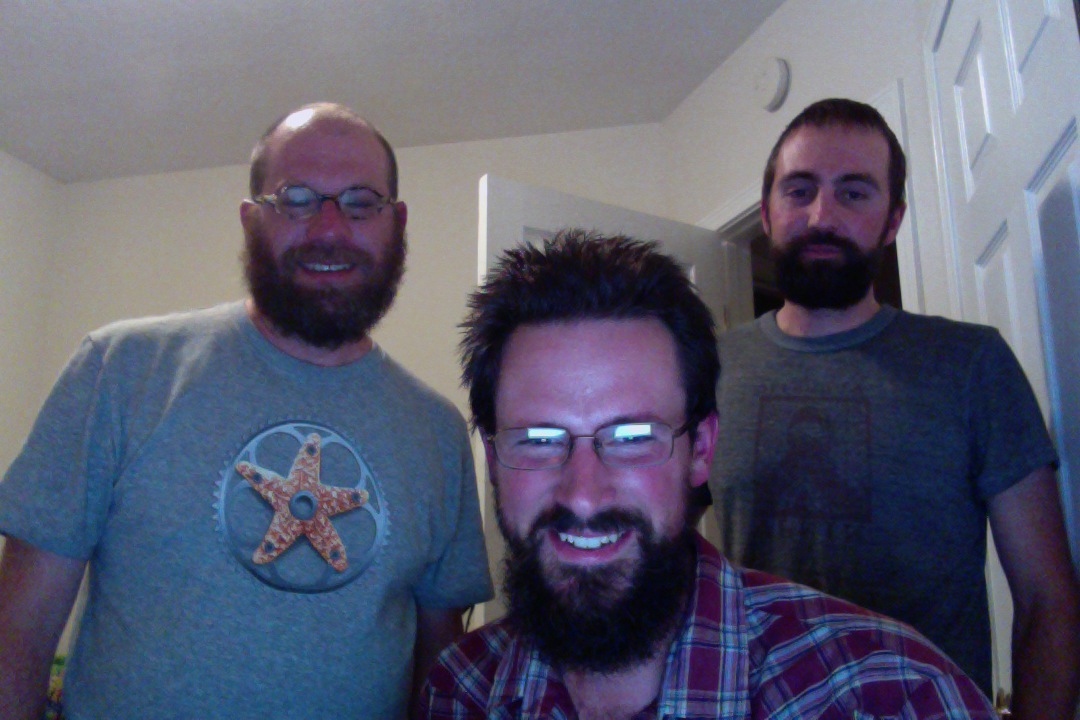 With more beard power than any city but Portland could summon, we welcome Rob Sadowsky from the Bicycle Transportation Alliance to the show to talk about his journey to Portland and what he sees now that he is here.  David Heddy, previous guest and friend to the program, fills in for Brandon during the honeymoon.
We discuss: the justly popular Flying Pigeon, getting to Portland, entering bicycle culture, rollerblades, local connections are the good life, the nature of the Bicycle Transportation Alliance, the tri-county area of the Portland Metro region, the Idaho Stop Law, Copenhagen problems, highs and lows of bicycling in Portland, neighborhood greenways, crusade against bollards, crushed limestone benefits, long range goals of multi-year funding, no death policy, fun, and good communication.
Headlines
RowdyKittens: Tammy participates in and comments on a move by bike event (also: likes it)
BikePortland: car sharing service Zipcar ruffles some feathers with new unbikey ad
PathLessPedaled: Russ gives a thorough and informative rundown of Brompton touring
BikePortland: readers submit amazing photos of cargo bikes in China
RowdyKittens: Tammy writes a great article about going cell phone-less
Mailbag and Announcements
– Susan from Texas shares a link on making your own grocery bag panniers for $4, and mentions the StreetBooks project whom we will be featuring soon as well as the Portland Alternative Dwellings site, builders of Tammy & Logan's tiny house.
– Jeremy from Boston writes to say hello – he'll be creating a transportation related podcast soon, and can't decide whether he likes bicycles or buses better!
– Matt Picio of castironcyclist.com & cyclewild.org writes in to clarify his name's pronunciation and the size of his skillet; it's 9 inches and 4 pounds.
– Patrick on FB gives congrats to Team Sincerity for bringing kids along
Drinks
MacTarnahan's Amber Ale, left over from Brandon's wedding!
Music
"Bicycle Song" by David Rovics. http://davidrovics.com/
Fine Print
email us: thesprocketpodcast@gmail.com
twitter: @SprocketPodcast
phone in or SMS: 503-847-9774
web: http://thesprocketpodcast.com
music: Ryan J. Lane (intro & outro) & Hurtbird (headlines)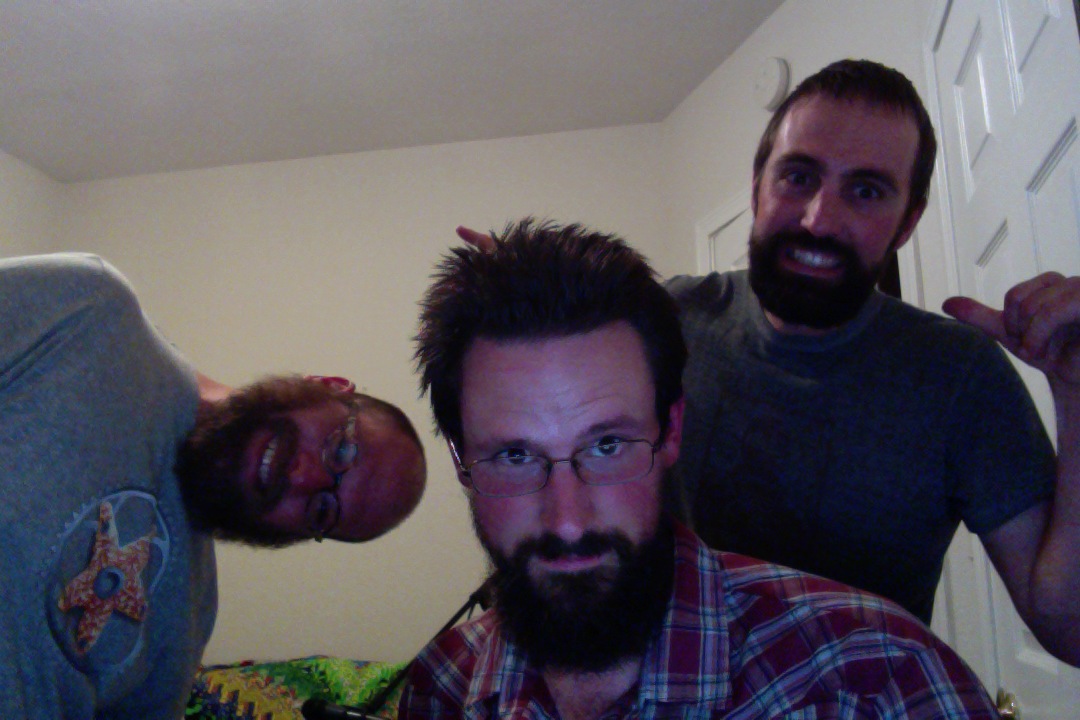 Podcast: Play in new window | Download