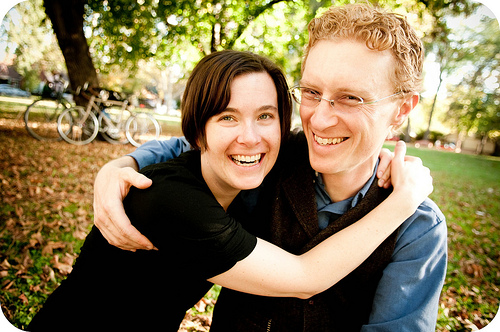 Tammy Strobel & Logan Smith from RowdyKittens.com, a website about "social change through simple living," join us to talk about small houses, downsizing, and selling your car for good.  Also, Logan fills some of Brandon's shoes in our esteemed co-host's absence.
We discuss: Brandon's out of town, Eugene marathon & the city's qualities, Russ & Laura, Listener Alison calls in to tell her bicycling story, thanks Listener Michelle, EcoVelo has great bicycle photography, sketchy bicycle sales, acronyms, fanfare, downsizing story, Davis, gradual change, hoarders, donations are fun!, phone call to Brandon & his unusual train experience, Dee Williams & the small house video, finding a place to park one, food carts and tent cities like Dignity Village, Peak Moment TV, Pedalpalooza small house ride, lowering your overhead, Tammy's ebooks: Simply Car-Free and Smalltopia, dating without cars, "why is there extra money in my account?", paying off debt, bicycling is fun! (and you wait less), Dave Feucht on riding without a helmet, job security vs. personal responsibility, upcoming book deal, Tammy featured in the NY Times & the Today Show, origin of the name "RowdyKittens"
Bonus: We forgot to talk about this on-air but these two have a fascinating simple kitchen experiment going on right now.
Headlines
EcoVelo via Logan: Give yourself a raise by switching from auto to bicycle – as much as $4/hour!
Boston.com: U-lock company uses barcodes & social media to find stolen bikes;
Oregonian: Bike & Ride facility is sadly below capacity.  Maybe if they followed Seoul's lead…;
BikePortland: Sign company shows that Business by bike doesn't have to be hard!
BikePortland: walking and bicycling can actually thrive in the suburbs, given the right conditions;
Bike commute news is a compact twitter news service
Drinks
Tammy & Logan drink Deschutes Brewery's Black Butte Porter, and Brock samples theKona Brewing Company's Aloha Series Wailua beer that neighbor Alison gave him.
Music
C.R. Avery out of Vancouver BC, "Motel" from his recent album release So It Goes

Fine Print
email us: thesprocketpodcast@gmail.com
twitter: @SprocketPodcast
phone in or SMS: 503-847-9774
web: http://thesprocketpodcast.com
music: Ryan J. Lane (intro & outro) & Hurtbird (headlines)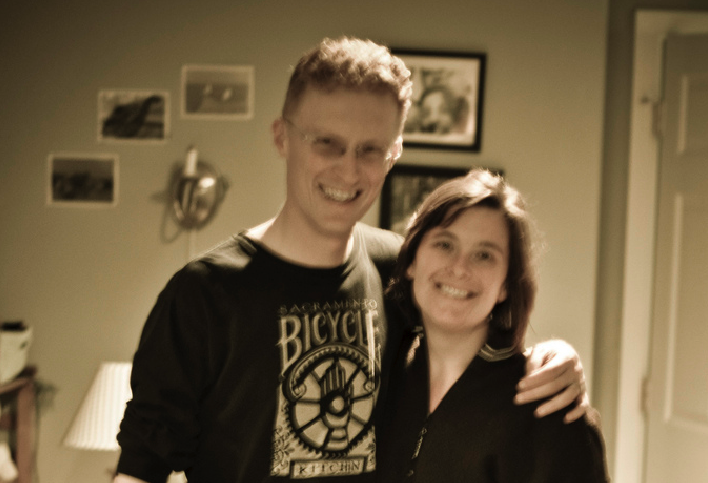 Podcast: Play in new window | Download