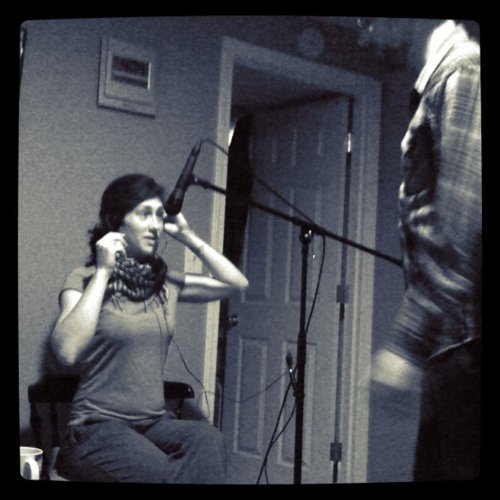 holiday cheer and food intake, german beer and clam juice in budweiser, Portland considers bike licensing, Representative Earl Blumenauer knocks down opposition to bike signage, Portland plans for a new Sullivan's Gulch bikeway, Seattle bassists makes custom trailer for his instrument, crossing the country by train with Adele (first female guest!), conversation with an Amish man, trustworthy beards
Drinks
Brandon enjoyed an EKU 28 from Kulmbacher Brauerei, Brock drank a Budweiser Chelada
Music
"Out of Town" by Seattle alt-rock outfit Explone from their 2004 album Crooks.
Fine Print
email us: thesprocketpodcast@gmail.com
twitter: @SprocketPodcast
phone in or SMS: 503-847-9774
web: http://thesprocketpodcast.com
music: Ryan J. Lane (intro & outro) & Hurtbird (headlines)
Stories from BikePortland.org featured with permission from editor Jonathan Maus.  featuring excerpts from "The Clouds Are All The Same" by Cush from their 2000 LPThe New Sound. Find this excellent record at: www.northernrecords.com All songs from Cush's album "Cush (The New Sound)" Published by Songs of Media Creature (BMI) a/c Northern Records Music (BMI) and Media Creature Music (ASCAP) a/c Northern Rock N Roll (ASCAP) Courtesy of Northern Records by exclusive arrangement with Media Creature.
Podcast: Play in new window | Download