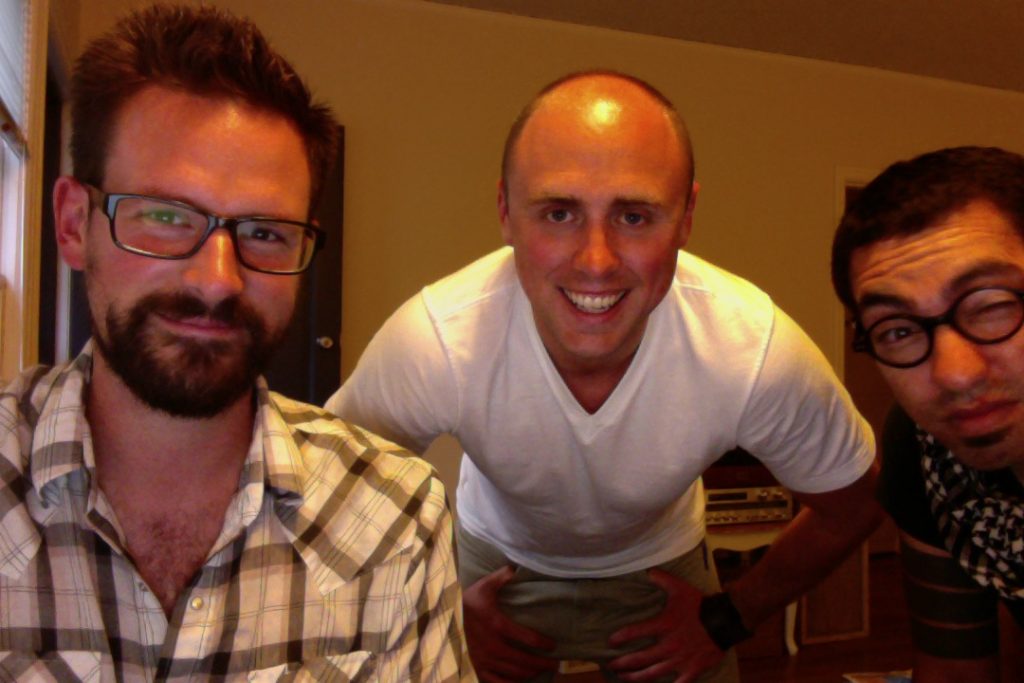 Tyler Tervooren believes in Advanced Riskology: better living through uncertainty.  While today's cultural norms encourage having everything safely buttoned up and tucked in, his journey to personal fulfillment doesn't have it all safely figured out.  Instead, he's pursuing his goals of an unconventional lifestyle by riding the ragged edge that the boring call disaster, and the interesting call really living.
Brock & Aaron also discuss Pennsylvania, humidity, getting WAY too drunk, and 4 years of living in Portland.
Mail
JohnnyK chimes in on our chat with Anna Brones about eating pigeon eggs.
Listener Ken contributes a new transit tip: the CAT shuttle to Hood River now goes twice a week, Tuesday and Thursday.
We're grateful for a donation from Wayne, who recently visited Portland and should have said hello!
The Stickman shouts out before moving away from PDX: "If there is one thing I take back to Vegas with me from Oregon it is the @SprocketPodcast. Can't thank you guys enough for the inspiration."

Fine Print
email us: thesprocketpodcast@gmail.com
twitter: @SprocketPodcast
phone in or SMS: 503-847-9774
web: http://thesprocketpodcast.com
music: Ryan J. Lane (intro & outro) & Hurtbird (headlines)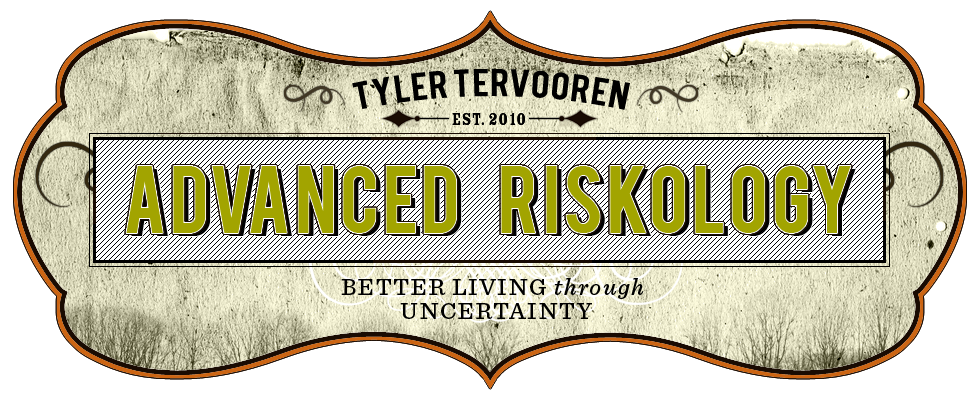 Podcast: Play in new window | Download