David Barstow Robinson (known better to his friends as DBR) completed another long distance endurance bicycle race you might have heard of – 2017's Trans-Am Bike Race, an unsupported cross-continent contest of strength and persistence you might remember from our interview with Nathan Jones or the documentary Inspired To Ride.  We ask him about his experiences, statistics, strategies, and emotional ups and downs.  Why's it such a long episode?  'Cause he rode across the country!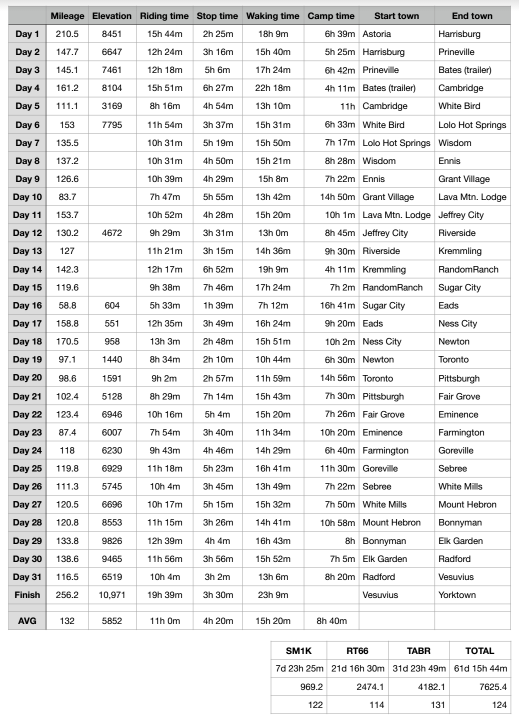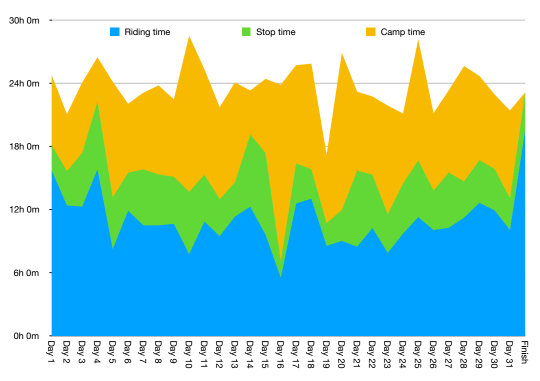 Check out his race Facebook page: https://www.facebook.com/DBRbikes/
And his Instagram! https://www.instagram.com/barstow/
Thanks to our generous sponsor The Beer Mongers and our Patreon donors that keep us going!
"&$@# that. It's like the surface of Venus. But surely I can get to SE Division and 12th!"
Aaron got a burger for burger week. Brock drank outside in public. Legally!
Calendar – Be A Part of It!
Aug 12: OR's first Pan-African Festival 12 – 8:30pm
Aug 26: Cycle in the City Bike Party in Edmonton (thanks Glenn Kubish)
Aug 27-28: Dirty Sellwood (sellwood to cape lookout)
Sept 1: Filmed By Bike in Petosky, MI, Eugene, OR, Seattle, WA, and Charlevoix, MI
Oct 6: The AML_X challenge
Oct 6-8:  Youth Bicycle Summit
Headlines
From citylab via listener Joyce W "I'm in a state that can't throw stones on this topic: the NAACP just issued a travel advisory for Missouri. 🙁 –Joyce W."
The Racist History of Portland, the Whitest City in America
shit white ppl say to black or brown folks in PDX
From HumanTransit.org
The Dangers of Elite Projection
From bikeportland.org
PBOT fines contractors for blocking streets; but what about bikeway blockage?
Mail
From Alan H: where do I go in Portland?
Comments from E364: Sebastien Poole says "the vegetable puns sent me back to the '80s,   Kip Addotta – Life in the Slaw Lane."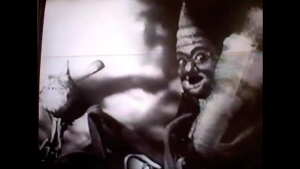 From Bill in Detroit: Be nice to Detroit! (Detroit Greenway)
From Phil in AK: Eric Iverson visited Alaska and caused the bears to manifest their scat: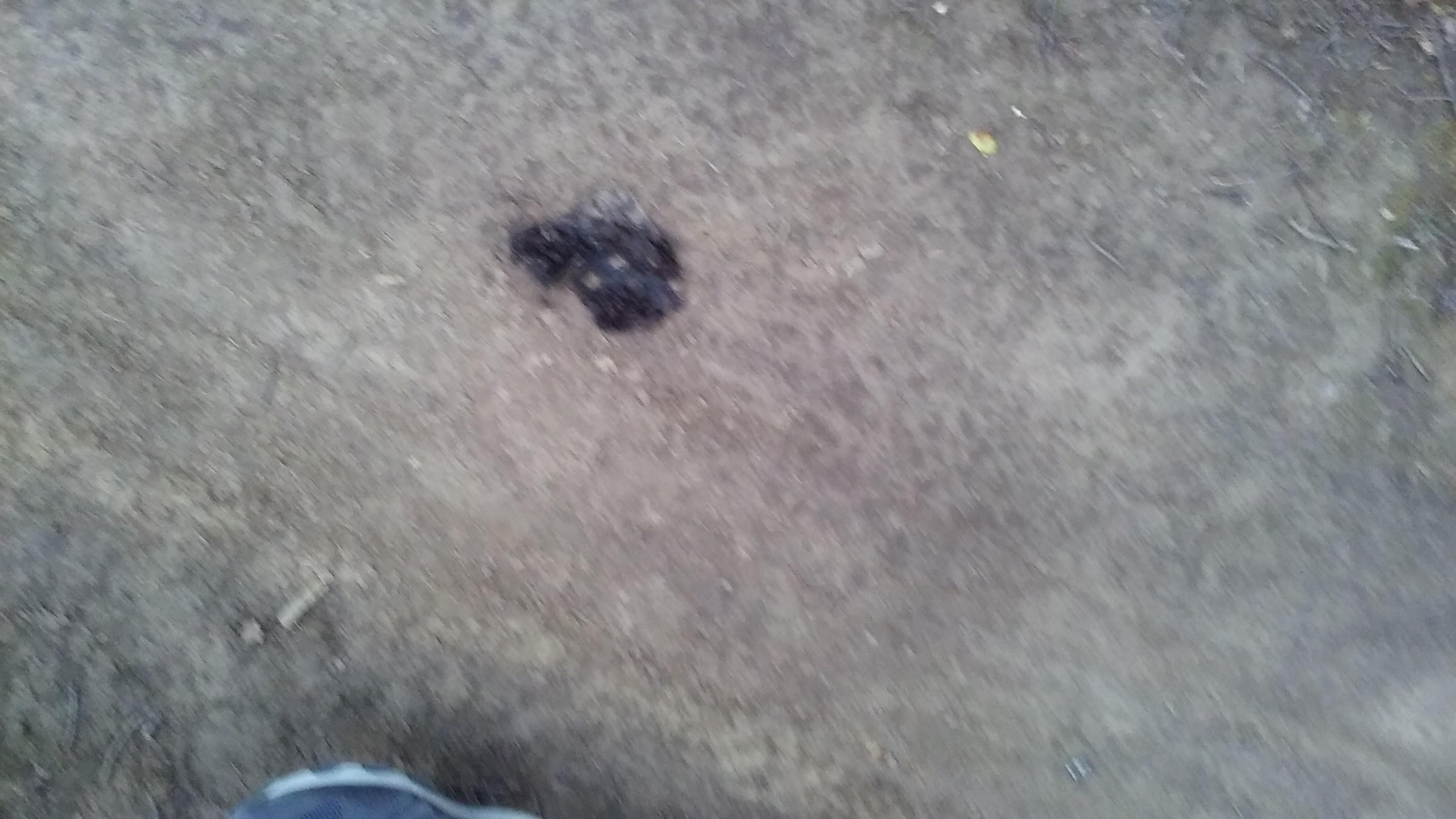 "Aaron – you need to throw some flat bars on that Pugs of yours and get it up here so I can show you how we do on fat bikes! I'll take you places you'd never dream of getting to on two wheels."
Fine Print
Produced at STREAM PDX thanks to Open Signal
music: Ryan J. Lane (intro & outro) & Hurtbird (headlines)
graphic design: Marcus Norman
web: http://thesprocketpodcast.com
email us: thesprocketpodcast@gmail.com
phone/SMS: 503-847-9774
twitter: @SprocketPodcast
Thanks to our sustaining donors for supporting our show costs:
Logan Smith, Shadowfoot, Kathrina Mellemgaard, Wayne Norman, Doug Robertson, Ethan Georgi, Justin Martin, Eric Iverson, Cameron Lien, Richard Wezensky, Tim Mooney, Orange & Purple, Glenn Kubish, Matt Kelly, Jim Goodin, Eric Weisz, Doug CohenMiller, Todd Parker, Chris Gonzalez, Dan Gebhart, Zoe Campagna, Dave Knows, Chris Smith, Christi Caister, Caleb Jenkinson, JP Kewley, Peanut Butter Jar Matt, Patrick Archain, Sebastien Poule, Marco Lo, Rich Otterstrom, Andrew in Colorado, Drew the Welder, Anna, Krista, Jon Wasserman, Andre Johnson, Josh Zisson, Richard G, Guthrie Straw, Branden Shelby, Kampcite, Aaron Green, Mac Nurse David, Kathy at Cycling Walking Eating Talking, Nathan Poulton, Chris Rawson, Rory in Michigan, Michael Flournoy, Jeremy Kitchen, David Belais, Tim Coleman, Mr. T, Harry Hugel, Ed Whitman, E.J. Finneran, Paul Culbertson, Brad Hipwell, Thomas Skadow, Keith Hutchison, Ranger Tom, Joyce Wilson, Ryan Tam, Derek Waggoner, Jason Aufdenberg, Microcosm Publishing, David Moore, Dennis O'Brien
Podcast: Play in new window | Download