Listener & donor Jeremy Kitchen drops into the studio to talk about how he got into amateur radio and how it connects to bicycling in his experience!  Coordination of supported bicycling, response to emergency situations, and meeting people from all over the globe are just a few uses of this versatile communication strategy.
Also: Brock and Aaron compete in the disaster relief trials
Flicker DRT photos
And go on the rice cooker ride with Team Japan!
Flickr Rice Cooker Ride photos
Calendar
Present – October 30: Drew "the welder's" watercolors on display at Crema cafe
October (ALL): Walktober!
October 29 TRICK OR TREAT RIDEat The Doll Asylum, 6315 N Michigan Ave., Portland, OR 97217 5:00pm, 7 p.m. Lone Fir tour. Adult advance tickets $10.
October 31 HALLOWEEN BIKE RIDE! 5:30p
December 11: Kimmy Cross at The Beer Mongers! (Brock and Aaron play "black knights")
February 27: Menagerie In Motion Kinetic Derby, Gainesville FL
Headlines
From the Portland Mercury: Cash-Strapped PBOT Doesn't Want Your Free Crosswalks
From Listener/Graphic Designer  Marcus Norman: Cycling in Chicago by brompton bikes
Mail
Josh G shares a train movie… with zombies.
Jim G rode Death Valley!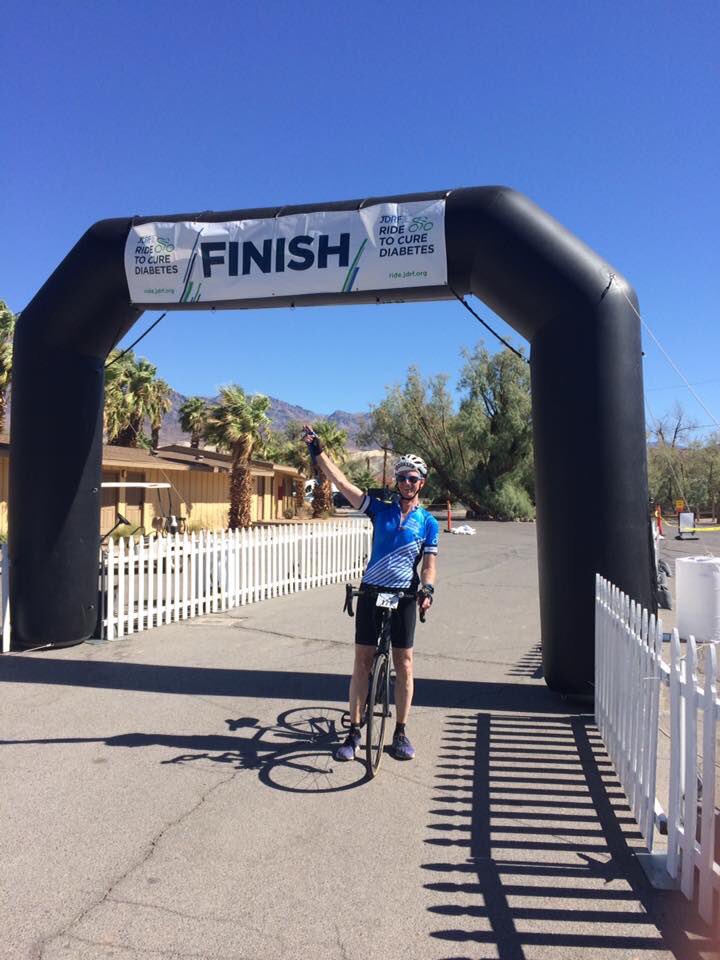 From Joe Biel: glowing praise for the Bicycle Times article.
PBJ Matt says that overalls ARE cool.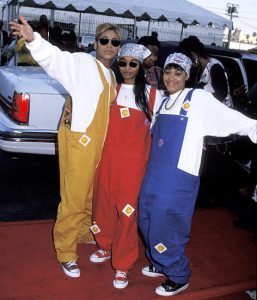 Tim on twitter says ski goggles are the way to go.
Russell drinks the Sprocket IPA in Nottingham!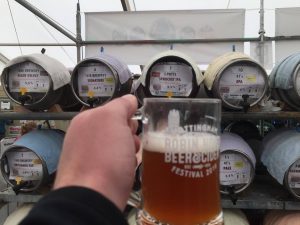 Fine Print
music: Ryan J. Lane (intro & outro) & Hurtbird (headlines)
graphic design: Marcus Norman
web: http://thesprocketpodcast.com
email us: thesprocketpodcast@gmail.com
phone/SMS: 503-847-9774
twitter: @SprocketPodcast
Thanks to our sustaining donors for supporting our show costs:
Logan Smith, JohnnyK, Shadowfoot, Kathrina Mellemgaard, Wayne Norman, Doug Robertson, Ethan Georgi, Justin Martin, Eric Iverson, Cameron Lien, Richard Wezensky, Tim Mooney, Orange & Purple, Glenn Kubish, Matt Kelly, Jim Goodin, Eric Weisz, Doug CohenMiller, Todd Parker, Chris Gonzalez, Dan Gebhart, Zoe Campagna,Dave Knows, Chris Smith, Christi Caister, Caleb Jenkinson, JP Kewley, Peanut Butter Jar Matt, Patrick Archain, Sebastien Poule, Marco Lo, Rich Otterstrom, Andrew in Colorado, Drew the Welder, Anna, Krista, Jon Wasserman, Andre Johnson, Josh Zisson, Richard G, Guthrie Straw, Branden Shelby, Kampcite, Aaron Green, Mac Nurse David, Kathryn Minchin, Nathan Poulton, Chris Rawson, Rory in Michigan, Michael Flournoy, Jeremy Kitchen, David Belais, Tim Coleman, Mr. T, Harry Hugel, Ed Whitman, E.J. Finneran, Paul Culbertson, subvrt
Podcast: Play in new window | Download