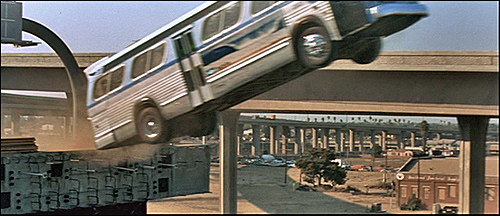 It's our yearly movie commentary!  This year: Speed.  There's a bomb on this bus.
We evaluate the movie as we watch it, joined by Russ & Laura from The Path Less Pedaled, who have some first hand knowledge of the LA transit network.  Actual commentary begins at about the 3:00 mark, for your syncing needs!
Happy holidays, and see you soon!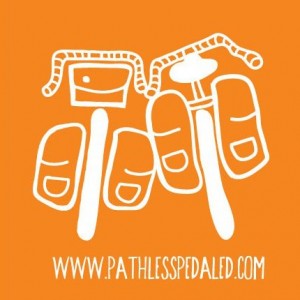 Podcast: Play in new window | Download