Ayleen Crotty is preparing for the 13th annual Filmed By Bike! This year it's at a new location in the Hollywood Theatre and promises to be every bit as exciting as its previous iterations, including a sweet street party at Velo Cult Bike Shop.  She also shares a little of her experience as an AirBnB host.
Thanks to our beverage sponsor, The Beer Mongers, and, as always, thanks to our generous Patreon donors that keep us going!
Also:  Brock assembled a sound system using a handy instructable, and Aaron picked a twitter fight with a controversial journalist.
Headlines
oregonlive: U-lock justice comes to portland's streets
twitter: The Red Hare Among Horses states the case for not throwing metal
bikeportland: David explains his perspective on the case
bikeportland.org: Noted lawyer Ray Thomas opposes bill that would mandate rear bike lights
Mail
Thanks to new donor Jon Wasserman! He calls us a "GREAT NON RACING PODCAST".  We also have a new $10 level reward: tour guide micro-videos from our favorite Portland locations – choose yours!
Brock's friend sent a link to The Ray Way, a book on tarp camping. Ray Jardine
Jim found a story about the Organic Transit ELF on NPR.
Sebastien and Steve met author Carlton Reid when he was touring.  He wrote a book about the Bike Boom, past and present! http://www.bikeboom.info/
Jeremy from Boston comments on wheel tacos & damned bus lines.
Josh G found a backwards steering bike, and it made him think of #boatmonth!
Krista shares a Scottish traffic calming idea: wiggly lines!
Eric finds a DIY wind-powered USB charger designed to be mounted to a bike.  The kid that designed it was 16!
Scott sends us a "bike rack mega-win."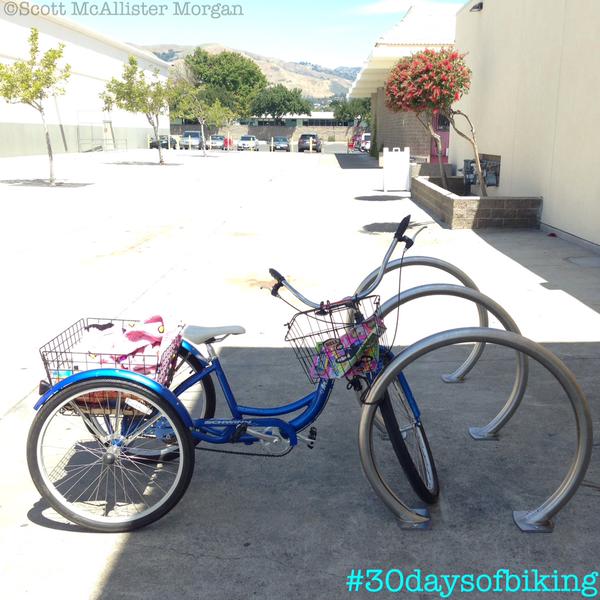 Fine Print
music: Ryan J. Lane (intro & outro) & Hurtbird (headlines)
web: http://thesprocketpodcast.com
email us: thesprocketpodcast@gmail.com
phone/SMS: 503-847-9774
twitter: @SprocketPodcast
mail things to: Brock Dittus/The Sprocket Podcast, ℅ IPRC, 1001 SE Division St, Portland OR 97202
Thanks to our sustaining donors for supporting our show costs:
Logan Smith, JohnnyK, Shadowfoot, Kathrina Mellemgaard, Wayne Norman, Doug Robertson, Ethan Georgi, Justin Martin, Eric Iverson, Cameron Lien, Richard Wezensky, Tim Mooney, Orange & Purple, Glenn Kubish, Matt Kelly, Jim Goodin, Eric Weisz, Doug CohenMiller, Todd Parker, Scott McAllister Morgan, Chris Gonzalez, Dan Gebhart, Zoe Campagna, John Blood, Alison Wiley, Andy Brunner, Dave Knows, Lars V., Chris Smith, Christi Caister, Caleb Jenkinson, JP Kewley, Peanut Butter Jar Matt, Patrick Archain, Gabriel Trainer, Sebastien Poule, Marco Lo, Rich Otterstrom, Andrew Alderson, Drew the Welder, Anna Olsen, Marco Lo, Rich Otterstrom, Andrew Alderson, Krista Skucas, Jon Wasserman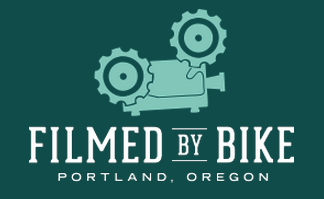 Podcast: Play in new window | Download