Alex Reed helped to launch and coordinate Bike Loud PDX. Kari Schlosshauer is a concerned and involved bikey mom who lives near SE Clinton street. We talk about starting an advocacy movement, the case study of Portland's first neighborhood greenway, the nature of advocacy vs. that of activism (and are they the same thing?), and innovative experiments such as Better Block.
Want to support a Safer Oregon? Buy some Clinton Street swag inspired by Bike Loud PDX!
Also: Brock takes an 80 mile pub crawl ride & borrows a Bike Friday, Aaron rents a fatbike.
Donate at Patreon if you're able to help keep us going!
Headlines
OregonLive.com: Modest Mouse releases music video shot on MAX
Mail
Logan shares the xtracycle megarack that converts standard frames to longtails!
Antonio shares a map made by EEG-enabled helmets of Manhattan
Tim Mooney shares Brock & Adele's tour journals from 2012 on Pedalshift Project
Harm in NZ shares Portland news: sustainable electricity harvested from city water utility pipes
Zoe asks: "We want to ride from Portland to the coast this summer so I'm looking for the best, most beautiful route with the lightest traffic."  Brock likes Oregon's highway 6 to Tillamook, but Alex prefers the idea of the Nestucca River Road (Path Less Pedaled did this a while back)
Gerald likes chemical handwarmers in his gloves.
Not mail but from the shift list: Tall Bike Tour!

Fine Print
email us: thesprocketpodcast@gmail.com
twitter: @SprocketPodcast
phone in or SMS: 503-847-9774
web: http://thesprocketpodcast.com
music: Ryan J. Lane (intro & outro) & Hurtbird (headlines)
Thanks to our sustaining donors for supporting our show costs:
Logan Smith, JohnnyK, Shadowfoot, Kathrina Mellemgaard, Wayne Norman, Doug Robertson, Ethan Georgi, Justin Martin, Eric Iverson, Cameron Lien, Richard Wezensky, Tim Mooney, Orange & Purple, Glenn Kubish, Matt Kelly, Jim Goodin, Eric Weisz, Doug CohenMiller, Todd Parker, Scott McAllister Morgan, Chris Gonzalez, Dan Gebhart, Zoe Campagna, John Blood, Alison Wiley, Andy Brunner, Dave Knows, Lars V., Chris Smith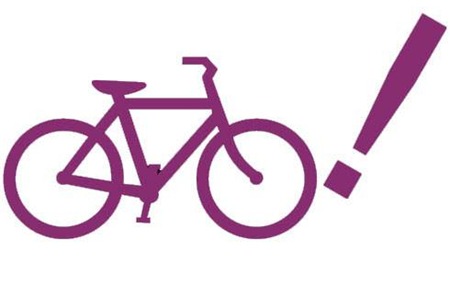 Podcast: Play in new window | Download