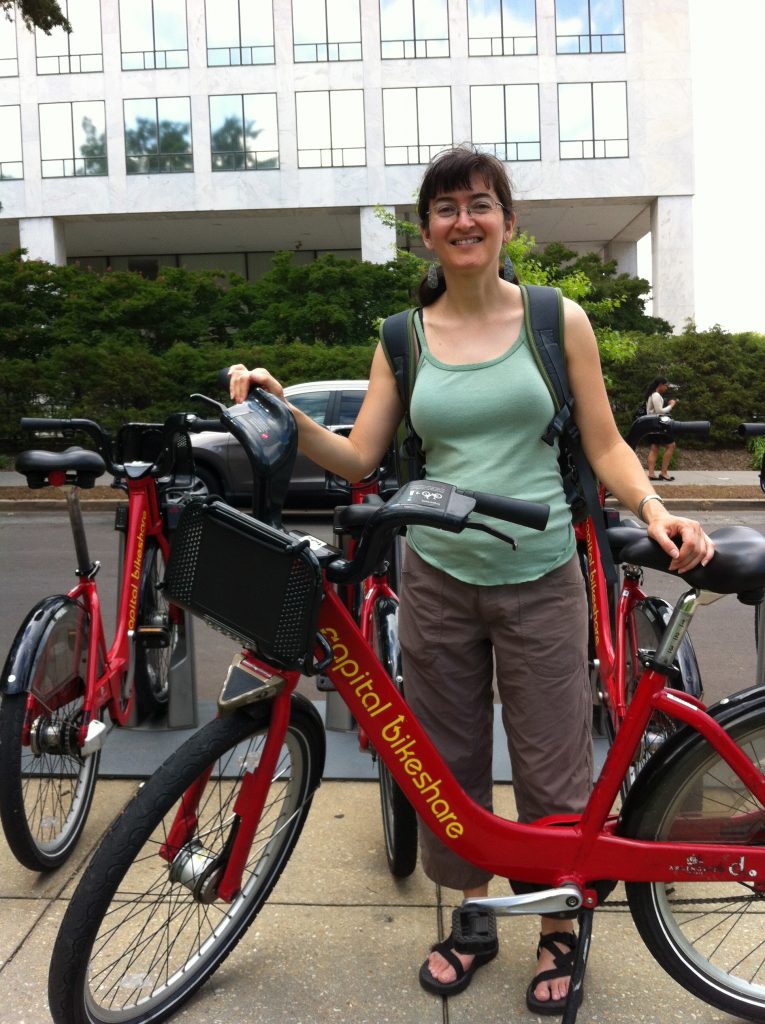 Maren Souders has never, ever owned a car.  That's an achievement even for those who've tried!  She brings us some inspiring stories and thoughts on low-car life, the value of listening, and trying to eat vegan while taking Amtrak trains across the country.  Notably, she's spent some time on a multi-city listening tour, sitting in public places with a "free empathy" sign!  Her webistes:dreamintochange.com & happytolisten.com
click here to find her petition for easier access to vegan meals for Amtrak passengers.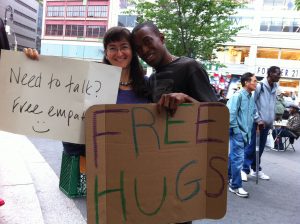 Also: Brock explored the wilds of SW Washington; Aaron rides to Boring.
Join the Team Sincerity Ride on Presidents' Day!
Headlines
Copenhaganize: Climaphobia and Vacuum-packed Cities
bikeportland.org: Kidical Mass PDX invites biking parents to join family ride planning for 2015
Lovely Bicycle: Finding a Winter Wander-land (and Other Coping Strategies)
Mail
Organic Transit shares a story of a man who rode an ELF trike from Canada to Florida.
We got a letter from Mike in Midland, GA!
My Bike Won't Fit Here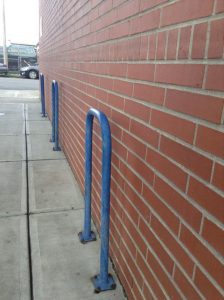 Fine Print
email us: thesprocketpodcast@gmail.com
twitter: @SprocketPodcast
phone in or SMS: 503-847-9774
web: http://thesprocketpodcast.com
music: Ryan J. Lane (intro & outro) & Hurtbird (headlines)
Thanks to our sustaining donors for supporting our show costs:
Logan Smith, JohnnyK, Shadowfoot, Kathrina Mellemgaard, Wayne Norman, Doug Robertson, Ethan Georgi, Justin Martin, Eric Iverson, Cameron Lien, Richard Wezensky, Tim Mooney, Orange & Purple, Glenn Kubish, Matt Kelly, Jim Goodin, Eric Weisz, Doug CohenMiller, Todd Parker, Scott McAllister Morgan, Chris Gonzalez, Dan Gebhart, Zoe Campagna, John Blood, Alison Wiley, Andy Brunner

Podcast: Play in new window | Download