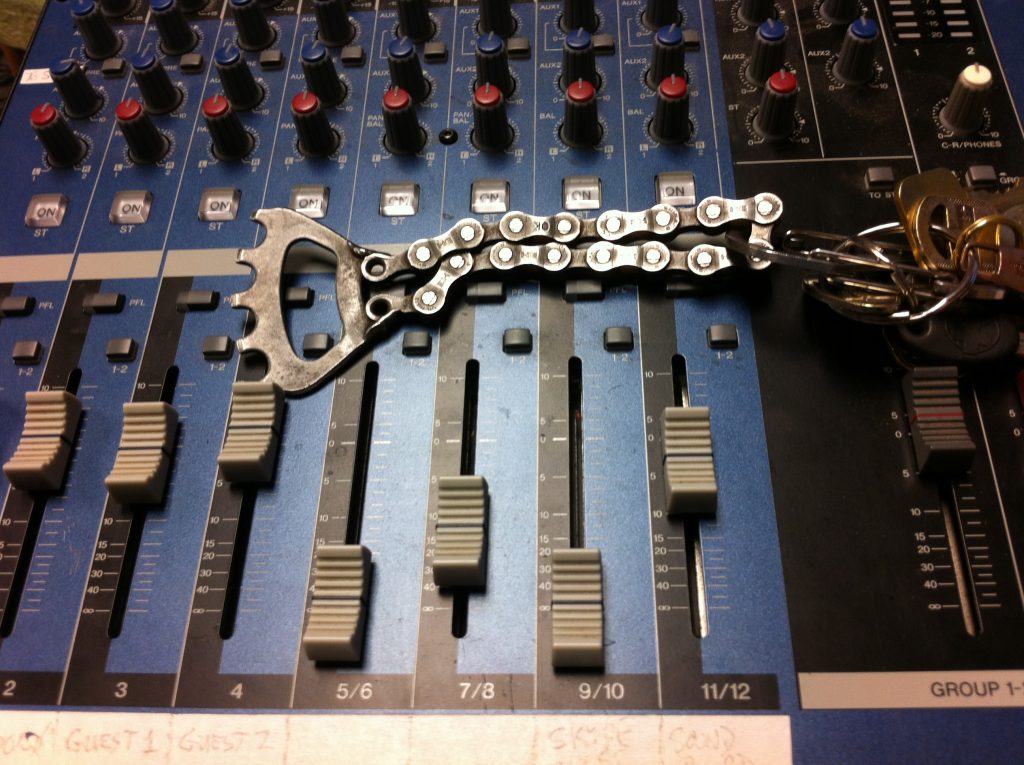 It's a step back to catch up with ourselves.  Brock & Aaron did the Midnight Mystery Ride, Aaron rebuilt his seized rear hub, and Brock rode 120 miles for the Phantom Horse Thief Century.
Mail
JohnnyK carries tools and found what Sarah Gilbert had to say about drive-thru discrimination.
Rory in MI finds the quick caps for theft protection on your quick release wheels.
Branden from last week has connections to a touring book.
Tim Mooney sends us this article about why some cyclists break traffic laws.
John in Goldendale is on a trainer and lives in a city that wants cycle tourists to visit.
Kirk liked the Premium Rush commentary and wants more.
Eric will lead a drive-thru ride for Pedalpalooza this year!
Fine Print
email us: thesprocketpodcast@gmail.com
twitter: @SprocketPodcast
phone in or SMS: 503-847-9774
web: http://thesprocketpodcast.com
music: Ryan J. Lane (intro & outro) & Hurtbird (headlines)
Thanks to our sustaining donors for supporting our show costs:
Logan Smith, JohnnyK, Shadowfoot, Kathrina Mellemgaard, Wayne Norman, Doug Robertson, Ethan Georgi, Justin Martin, Eric Iverson, Cameron Lien, Richard Wezensky, Tim Mooney, Orange & Purple, Glenn Kubish, Matt Kelly, Jim Goodin, Eric Weisz, Doug CohenMiller, Todd Parker, Scott McAllister Morgan, Chris Gonzalez, Dan Gebhart, Zoe Campagna, John Blood, Alison Wiley
Podcast: Play in new window | Download