Ed Hanna was having beers at the Landmark Saloon in SE Portland, Oregon, when Brock locked up his bike in front of the place.  Ed asked him a few questions about his bike setup, and eventually they decided to share Ed's European bicycle tour stories on the podcast.  Spoilers: it's tricky getting started!
Also: Hi, Jason in Eugene who got Brock's free bus tickets.  Brock breaks his grandpa's tandem seat post, may or may not have used Uber, and has a scatalogical emergency. Aaron makes toaster granola.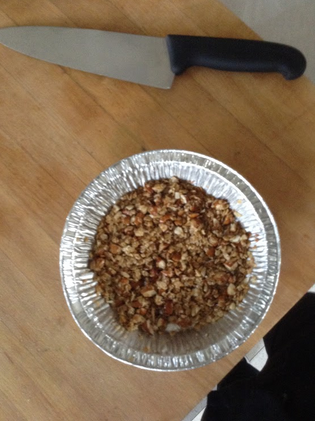 Headlines
Former interview Laura Moulton from Street Books subject of a documentary film and aNY Times article.
Former guest Christopher Delaney interviewed in long form on Radical Personal Finance.
Trimet transfer times have gone from 2hrs to 2.5 hrs. woot!
Mail
Apparently none of our listeners mind the train horn in the background.
Alison Wiley wants an Aaron-centric social media episode.
Glenn in YEG has a witty suggestion.
Jeremy in PDX has been going car-lite!
Richard tips us off to press in Bicycling magazine on Leah Benson of Gladys Bikes!
Orange & Purple share their Brompton plane stowing technique: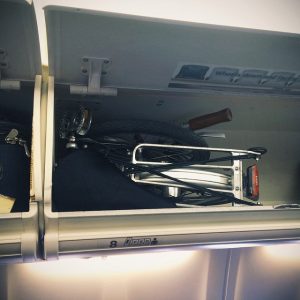 Eric shares a fat tire longtail: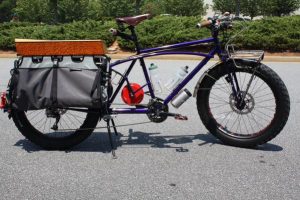 and asks what this is (answer – it's a speeder!):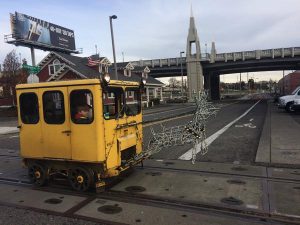 Fine Print
email us: thesprocketpodcast@gmail.com
twitter: @SprocketPodcast
phone in or SMS: 503-847-9774
web: http://thesprocketpodcast.com
music: Ryan J. Lane (intro & outro) & Hurtbird (headlines)
Thanks to our sustaining donors for supporting our show costs:
Logan Smith, JohnnyK, Shadowfoot, Kathrina Mellemgaard, Wayne Norman, Doug Robertson, Ethan Georgi, Justin Martin, Eric Iverson, Cameron Lien, Richard Wezensky, Tim Mooney, Orange & Purple, Glenn Kubish, Matt Kelly, Jim Goodin, Eric Weisz, Doug CohenMiller, Todd Parker, Scott McAllister Morgan, Chris Gonzalez, Dan Gebhart, Zoe Campagna, John Blood, Alison Wiley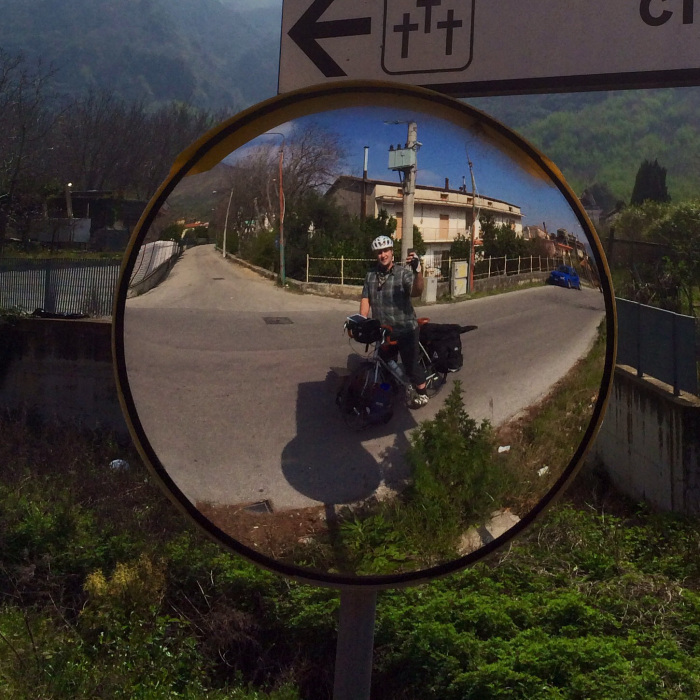 Podcast: Play in new window | Download