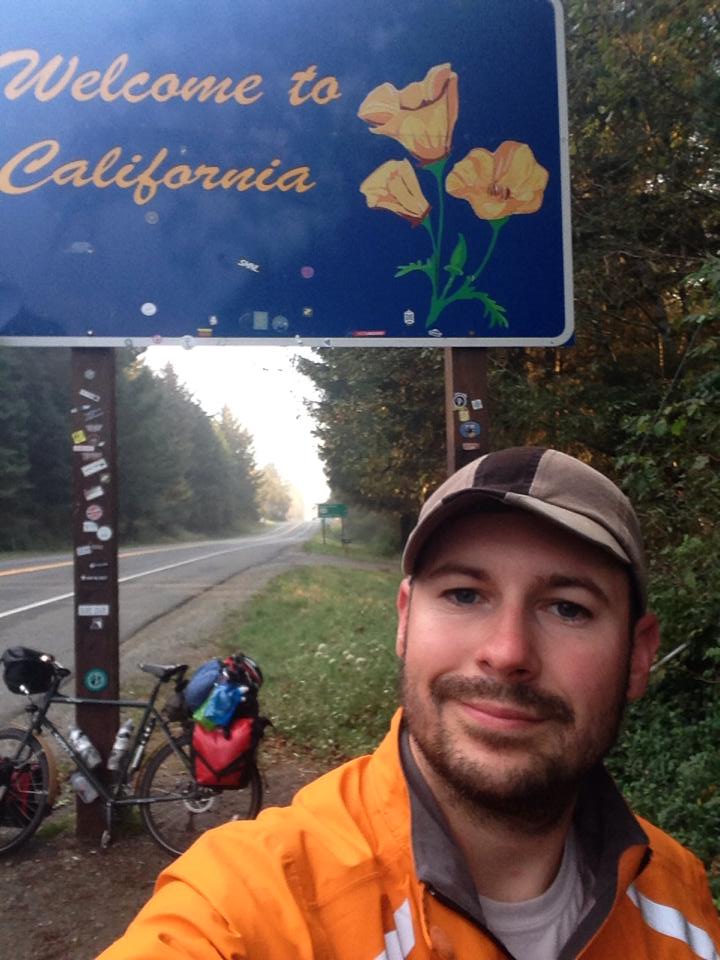 Daniel Harkins, as the muscle of Team Sincerity, is a certifiable badass due to his many feats of strength.  He is the only person we've met who once commuted 65 miles in the snow by bike, has completed many adventurous bicycle tours with a bit of stealth camping, and is also a member of the National Guard.  He tells us what it takes to be awesome no matter where you are.
We're also joined by another certifiable badass who's no stranger to feats of strength himself: Nathan Jones of Portland bicycle shop Ride Yr Bike and the TransAm Bike Race.
A great resource for people on bikes in Oregon is Ride Oregon Ride.
Also: Nathan Jones had a burger jump BBQ, and Brock had some issues with a U-lock, and Minnesota Public Radio's Pedal Hub is a fantastic show!
Headlines
CityLab: Does Cycling Culture Have a Drinking Problem?
The Wide Path Camper (From Marcus in Chicago), which reminds us of Brian Campbell & the Bike RV project.
BikePortland:
Portland legislators launch effort to put 82nd Ave under PBOT control
Thoughts on "passing chaos" on new Williams Ave bike lane
Why civil disobedience needs more bikes
Mail
JohnnyK asks "where's Brock's tiger tail?", and reminds us that you can charge USB devices in many ways.
Richard from TX adds his support to the use of bicycling mirrors, especially homemade ones from ReBcycle!
Jim in NY assures us he likes public transit as much as we do, but loves not waiting for stalled trains in the subway tunnel when he can be riding his folding bike.  Brock adds a link to smarter fare math in NYC.
Marcus goes for a tweed ride in the windy city!
Fine Print
email us: thesprocketpodcast@gmail.com
twitter: @SprocketPodcast
phone in or SMS: 503-847-9774
web: http://thesprocketpodcast.com
music: Ryan J. Lane (intro & outro) & Hurtbird (headlines)
Thanks to our sustaining donors for supporting our show costs:
Logan Smith, JohnnyK, Shadowfoot, Kathrina Mellemgaard, Roger Grigsby, Wayne Norman, Doug Robertson, Ethan Georgi, Justin Martin, Eric Iverson, Cameron Lien, Richard Wezensky, Tim Mooney, Orange & Purple, Glenn Kubish, Matt Kelly, Jim Goodin, Eric Weisz, Doug CohenMiller, Todd Parker, Scott McAllister Morgan, Chris Gonzalez, Dan Gebhart, Zoe Campagna

Podcast: Play in new window | Download