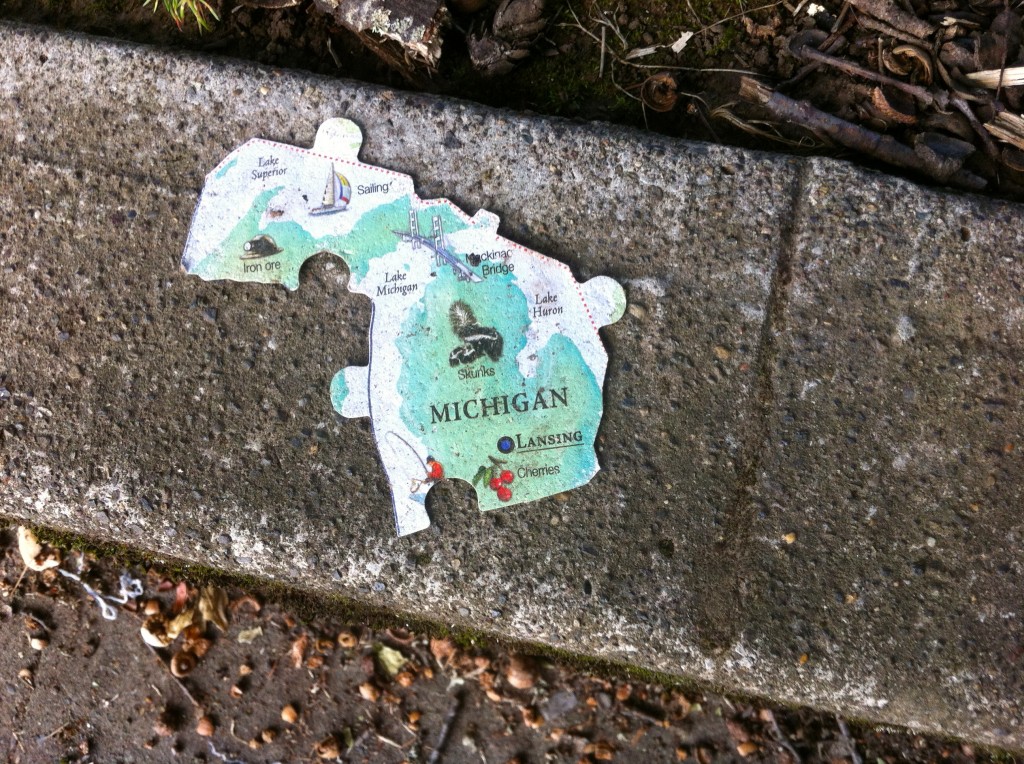 Aaron & Brock discuss rain gear and talk some more about clothing choices for utility and fashion.
Headlines
Engadget via Logan: Bike+ is a security alarm and fitness computer for bicycles
Zee News: Kolkata residents fume as govt bans cycling on key roads
BikePortland: Barbur Blvd. road diet addressed at city council meeting
Mail
Joynath shares a way to share in the protest of Kolkata's recent bicycling ban.
01166579047 is the TOLL FREE number to call and Register your Support against the Ban on Cycling in Kolkata.
JohnnyK recommends cotton balls & petroleum jelly as a firestarter.
Mark wants a way to make donations to podcasters easier.  We don't have the answer, but you can still donate to us.  Small recurring ones won't be scoffed at!  At least we don't shill for advertisers!
Chris from Kansas City shares a heartwarming story of getting his kids back onto bikes in Kansas City.
Fine Print
email us: thesprocketpodcast@gmail.com
twitter: @SprocketPodcast
phone in or SMS: 503-847-9774
web: http://thesprocketpodcast.com
music: Ryan J. Lane (intro & outro) & Hurtbird (headlines)
Podcast: Play in new window | Download