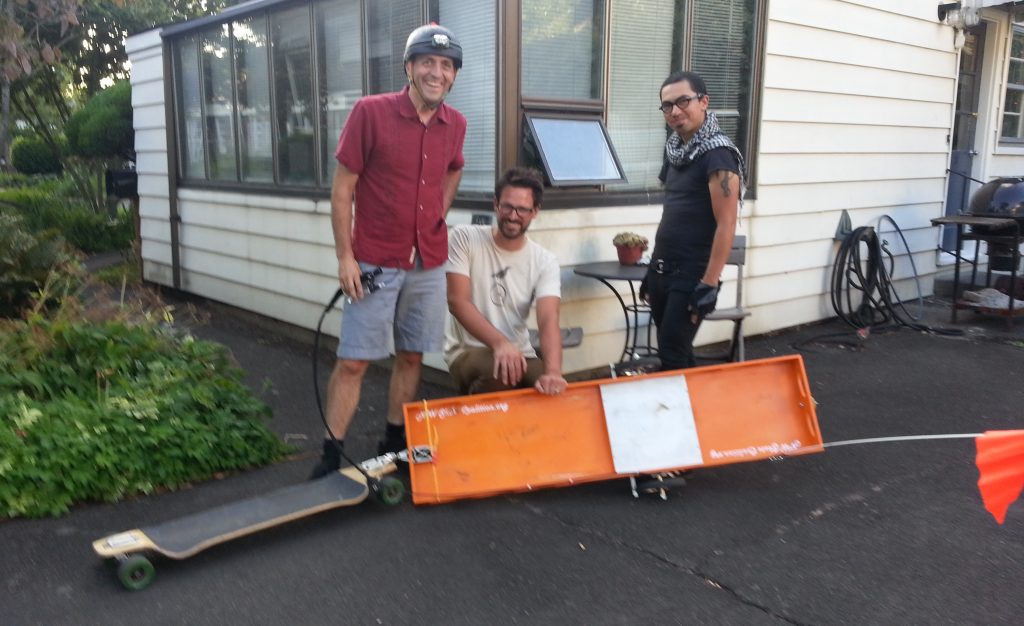 Cory Poole from the NW Skate Coalition undertakes a long-distance longboard trip to work between Portland and Salem!  We're hoping he crosses the entire state of Oregon someday.  He returns to the show with some updates on the local skate scene, and also talks about his experience at the Fiets of Parenthood event.
Brock stayed up far to late for work this weekend, and passed Aaron in a school bus earlier today, who removed part of his finger unintentionally.  Cory mentions the Rob Thompson bicycle phone charger that an amateur electrician could probably make themselves.
We also include an interview Brock taped with TriMet trainer Ken Jenson at the OMSI sustainable transportation event that neighbored the Cascadia Cargo Bike Fair in July!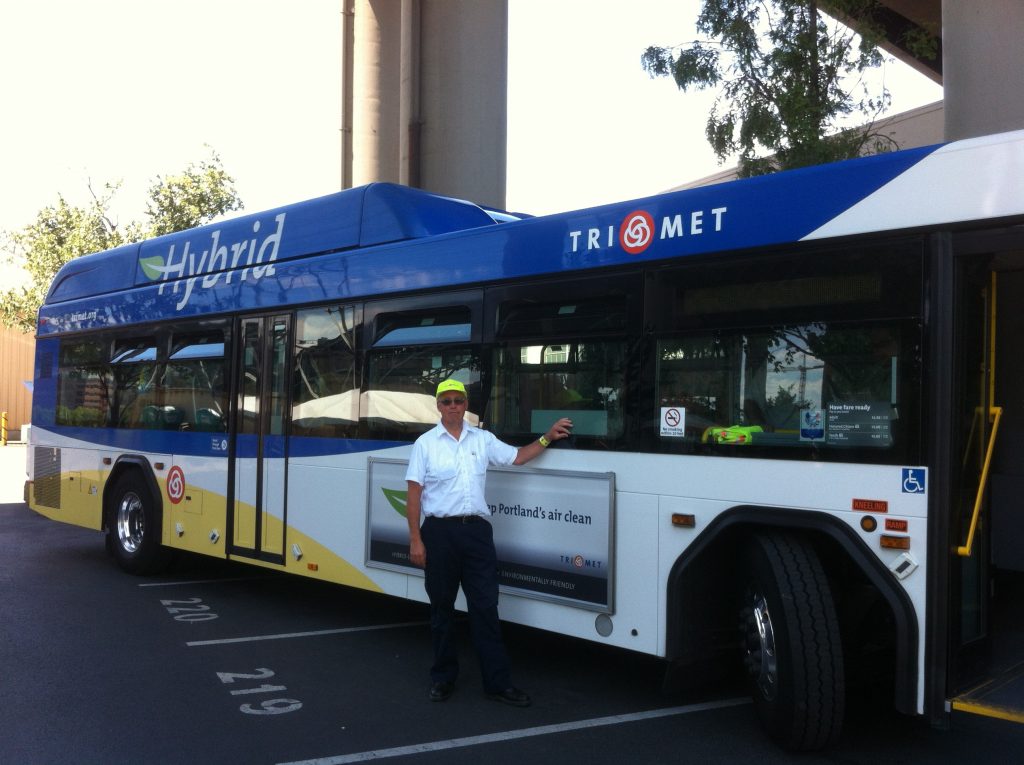 Mail
Aaron's friend Sean who is crossing the country by bike found a podcast sticker still affixed to the Twin Bridges bicycle camp.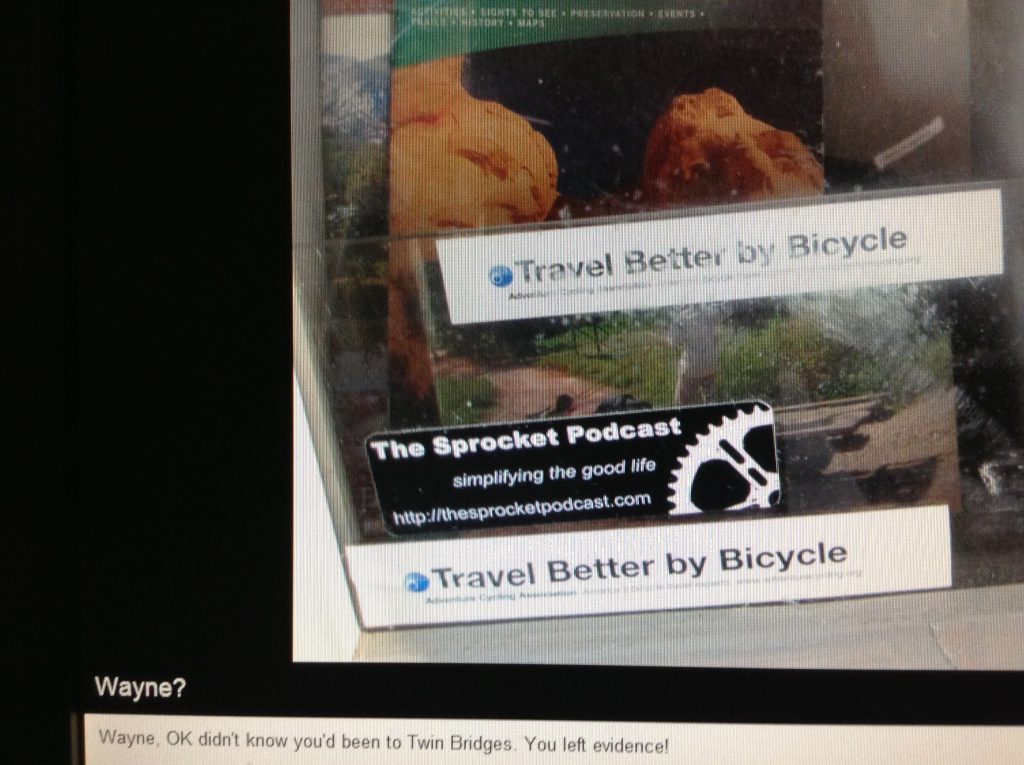 Headlines
Fast Co. via Marcus: Smart handlebars give any bicycle a brain transplant
Fine Print
email us: thesprocketpodcast@gmail.com
twitter: @SprocketPodcast
phone in or SMS: 503-847-9774
web: http://thesprocketpodcast.com
music: Ryan J. Lane (intro & outro) & Hurtbird (headlines)

Podcast: Play in new window | Download