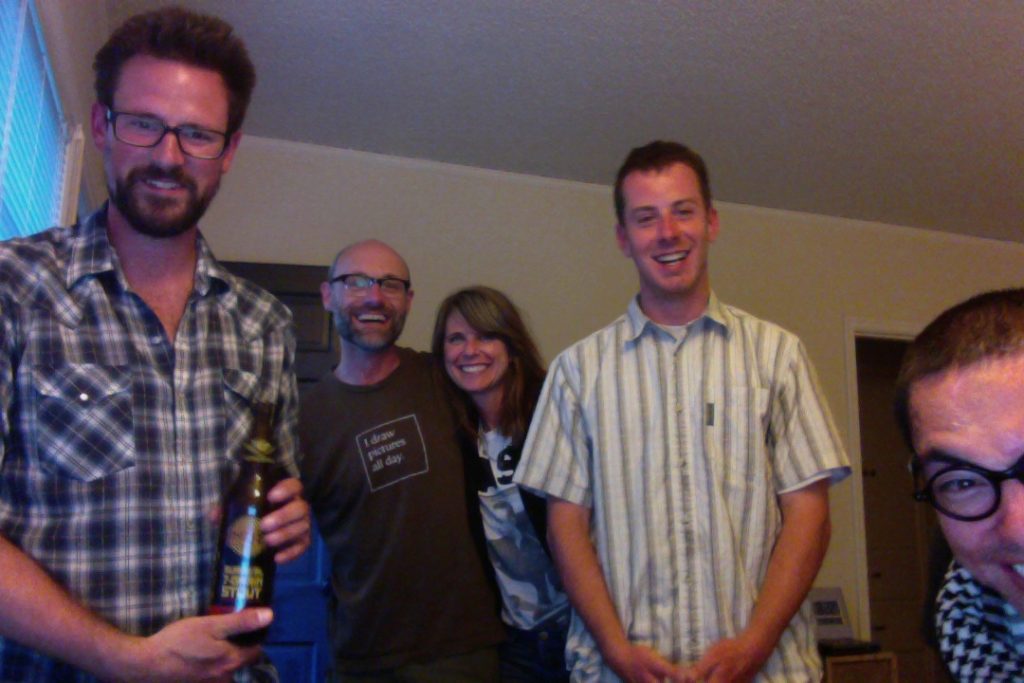 Adam Leyrer from Co-Creative Pruning is truly car-free and runs his arborist business on a fantastic bike trailer from Seattle's Haulin' Colin.  We discuss becoming an arborist, certification, why no cars, the bike & trailer setup, hand powered tree care, partnership with a beekeeper, and Forest Park Conservancy donations.
Brock is a witness to a hit-and-run, and Aaron attends a bike move and a repair clinic (gallery below).  Listeners Marcus & Beth from Chicago are in town and sit in on the taping as well as generously providing our drinks!
Mail
Chris in Arcata writes in about improved accomodations for touring cyclists in his town and bike access in the area.  A Facebook post about camping and his site,http://completestreetsadvocate.org.
Josh in Cully, Portland:
a 5 min video on private buses in Detroit, and
Dan Christensen's guide to bus seats
Rance found a keg trailer on facebook!
Tim Mooney calls in from the road about kindness from strangers on the road!
Kath Youell from twitter:
Sipping an iced coffee, knitting, listening to @SprocketPodcast while the kids play and (sort of) watch Mary Poppins. #NiceSaturday
Headlines
BikePortland: forthcoming "Nimbler" app helps plan "bike + transit" trips
Tiny House Blog via Marcus: Portland now has a tiny house hotel!
Fine Print
email us: thesprocketpodcast@gmail.com
twitter: @SprocketPodcast
phone in or SMS: 503-847-9774
web: http://thesprocketpodcast.com
music: Ryan J. Lane (intro & outro) & Hurtbird (headlines)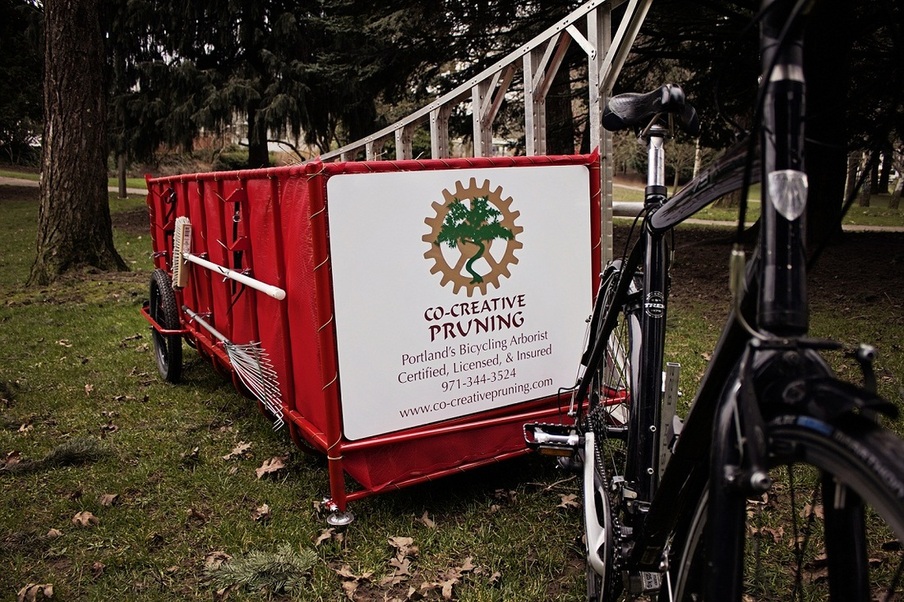 Podcast: Play in new window | Download