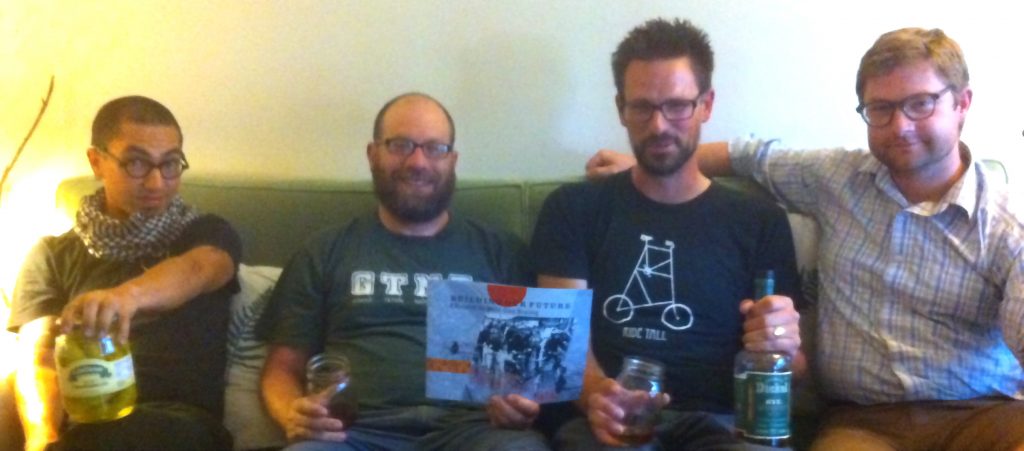 Rob Sadowsky & Carl Larson from the BTA join us to explain their organization'sBlueprint for Better Bicycling and how it relates to Portland's plan for infrastructure in the future.
After our ending credits we share the speech delivered by city commissioner Steve Novick at this last weekend's Disaster Relief Trials!
Mail
Listener Robert donates and cheers our even-handed treatment of differing ideologies while maintaining balance.
Headlines
The Atlantic Cities via Brandon: Love In the Time of Public Transportation
NYT: B-Line gets recognition for cargo delivery by bike
BikePortland: some nimble footwork by bike shop employees helps recover stolen bikes
Fine Print
email us: thesprocketpodcast@gmail.com
twitter: @SprocketPodcast
phone in or SMS: 503-847-9774
web: http://thesprocketpodcast.com
music: Ryan J. Lane (intro & outro) & Hurtbird (headlines)

Podcast: Play in new window | Download