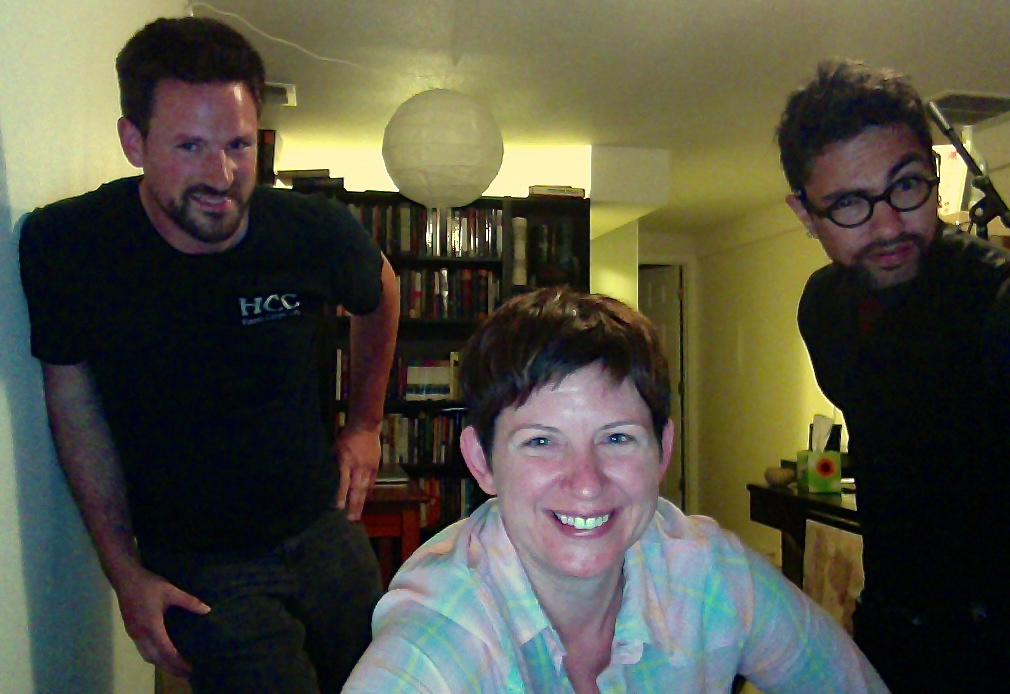 Lindsay Kandra is a bicycle racer and cancer survivor.  We talk with her about the nuances of bicycle racing culture, gender differences, and our own neuroses around our interactions with racers.  She also mentions the seasonal opening of Oregon's McKenzie Pass to nonmotorized users!
We had such a good time chatting that we kept on recording after we finished the show. Here's some extra audio about advocacy, gender differences, doping & a lot of shared frustration with dog owners: E129x Lindsay on Racing & Dogs
Headlines
Oregonian: police sergeant pours syrup on transit benches to deter loitering
BikePortland news roundup: plans are in the works for a possible rail trail from Washington County to Tillamook, Oregon!
Mail
A kind gesture from a stranger at a bike fun ride leads to her discovery of our mirthful show.
Fine Print
email us: thesprocketpodcast@gmail.com
twitter: @SprocketPodcast
phone in or SMS: 503-847-9774
web: http://thesprocketpodcast.com
music: Ryan J. Lane (intro & outro) & Hurtbird (headlines)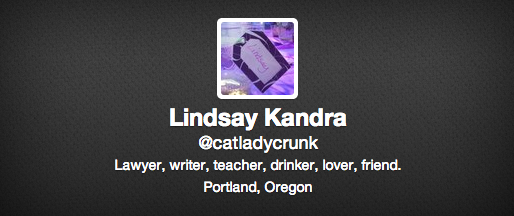 Podcast: Play in new window | Download