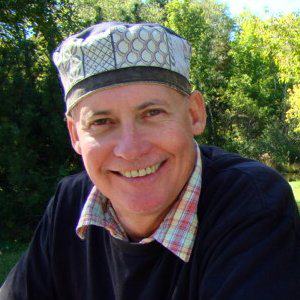 Piscataquis Village will be a European-styled, carless development in the US state of Maine, and the vision of Tracy Gayton who joins us for this show.  Tracy envisions a city with six key elements: small plazas, really narrow streets, attached buildings, arcaded sidewalks, interior courtyards and streets free from car traffic.  After it caught our attention, he was kind enough to supply us with a full rundown on how it might look.  [piscataquisvillage.org]  We also discuss comparisons to the Bicycle City idea, appealing to misanthropes, and how people might get to and from the village, as well as governmental red tape, bad weather, and Tracy's own downsized life after retirement.
Mentioned resources:
Tracy's TEDx talk
The Carfree Design Manual & carfree.com
The Small Streets blog, smallstreets.com
Brock & Aaron discuss ice on the roads, ice in Brock's beard, the months-long soaking of socks, Aaron's ditching of his cell phone, and Brock & Brandon's utilization of the supertrailer.
Mail
JohnnyK asks us where to put a sticker on a bicycle, and says that in Jacksonville a fellow cyclist is like "finding water in a desert."  This makes the cycling traffic problems of Portland somewhat niche.
Darren says "thanks" for the song Brock wrote about his cycling journey, and adds:
"I have been meaning to update my blog, write a closing post and list the highs and lows of the journey, but more importantly, sharing what I learnt whilst in the road. I think the song has just inspired me to do so."
If you'd like a copy of the song, you can find it here.
Fine Print
email us: thesprocketpodcast@gmail.com
twitter: @SprocketPodcast
phone in or SMS: 503-847-9774
web: http://thesprocketpodcast.com
music: Ryan J. Lane (intro & outro) & Hurtbird (headlines)

Podcast: Play in new window | Download