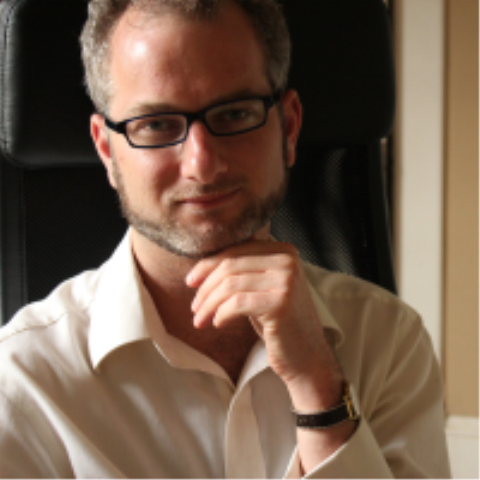 Bill Lascher is a journalist preparing a book on Melville Jacoby, the first Time magazine reporter killed on duty, and producer of the fabulous Thinkingest Podcast which examines our over-examining tendencies.  Today he joins us to share some of his stories of travel by train on the United States' passenger rail service Amtrak.
After we concluded the show, there was so much to discuss that we kept on talking while the tape kept running.  More conversation with Bill Lascher here!
Portland Afoot just published some more kind words about our crossover episode a few weeks back!  Thanks as always to Michael, Lily and their crew for the fantastic work they do around low-car mobility and culture.
Also, The Sprocket Podcast concludes its Indiegogo fundraising campaign to underwrite the next season of the show during a year with thin budgets!  We have offered many personalized rewards to our backers, most recently Bryan (AKA Orange), Steve, Russ & Laura, and Jeremy!  Thanks to all of our donors for their generous support!  See the details here!
Headlines
No Tech Magazine via Logan: Bicycle Trailer with Solar Panel Charges Electric Bicycle
Peak Moment TV via Logan: Can Pedals Power the World?
BikePortland: Portland area resident rides every single road in the entire region

Mailbag
Steve laments the lack of an RSS button on the website.  We fix it!
Another Steve supports our fundraising effort and buys us new headphones!
Jeremy looks forward to his transit ride with the hosts when he visits Portland.
Bryan (AKA Orange) simply says: "Best. Podcast. Ever."
Carl visits New England and likes the bikey things he sees there.
Fine Print
email us: thesprocketpodcast@gmail.com
twitter: @SprocketPodcast
phone in or SMS: 503-847-9774
web: http://thesprocketpodcast.com
music: Ryan J. Lane (intro & outro) & Hurtbird (headlines)

Podcast: Play in new window | Download