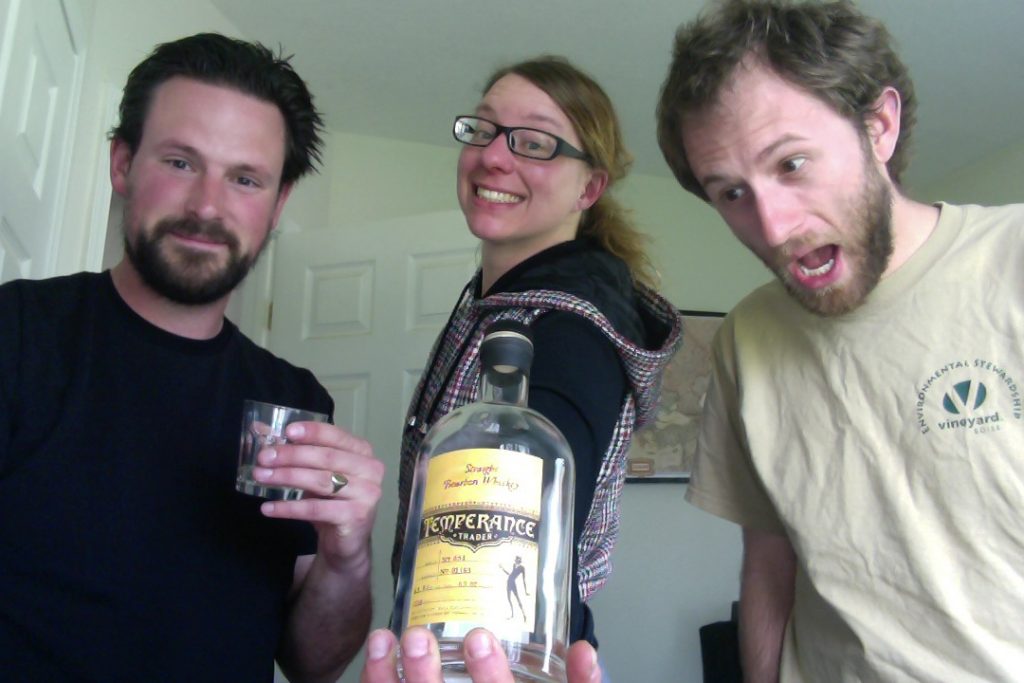 Ayleen Crotty, unassailable overlord of the immensely popular Portland institution Filmed By Bike, joins us to celebrate the event's 10th year, and to explain how it got started and how it works today.  She also brought along a generous and tasty supply of Temperance Bourbon!
The Sprocket Podcast is now available on Stitcher smart radio!  If you use the service, you can add us to your programming roster.
Headlines
Oregonian: A Bethlehem PA transit bus blocks the getaway of a hit-and-run against a bicyclist
Oregonian: cycling clothing Rapha more than just a clothing company
BikePortland: bike culture hub VeloCult moves to Portland from San Diego to much acclaim
BikePortland: community bike shops are changing the face of cycling in America
Mailbag
Louis Avden leaves us a gardening update from Kentucky!
JohnnyK, resident FOG says of peak oil: "You can't suck on mothers milk forever kids…"  Also he pointed us towards these folding pedals available from Universal Cycles to stave off future thread-stripping incidents.
Steve in MT refers us to the Theft Resistant Bike Light, the Defender, on Kickstarter (almost there!) and the physics of how bicycles stay upright.
Dan from the Leech Lake Reservation says: "Nice show, You guys motivate me every day to get out and keep riding my bike." And he has a bike blog: http://ditibiwebishkiganbicycle.blogspot.com
Fine Print
email us: thesprocketpodcast@gmail.com
twitter: @SprocketPodcast
phone in or SMS: 503-847-9774
web: http://thesprocketpodcast.com
music: Ryan J. Lane (intro & outro) & Hurtbird (headlines)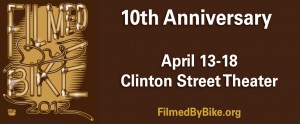 Podcast: Play in new window | Download