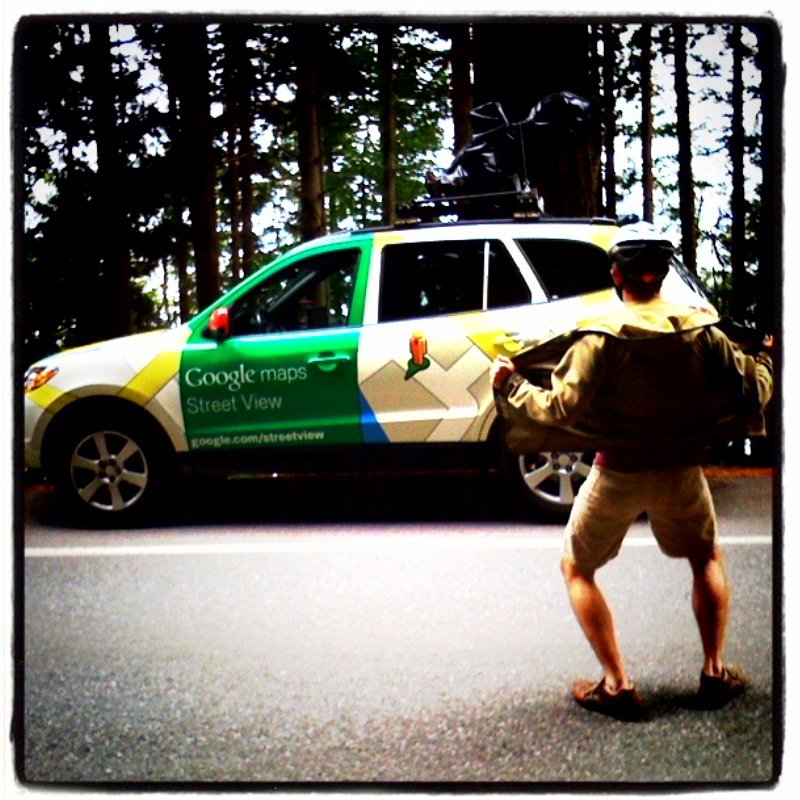 Well, that's not entirely true… Brock & Brandon sit down to share about 10 minutes' worth of conversation to say thanks to a few people and get used to being behind microphones again.  Also, Brandon saw the Google Maps Car on our last cycle trip!
Listener Jameson, formerly of Ft. Collins and living in Korea, writes in.  He also shared a nice Ft. Collins brewery bicycle tour he's partial to!  We recommend Catfish & Mandala by Andrew X. Pham because he mentions bicycle touring through Vietnam.
Listener Susan W. of Plano TX makes a generous donation.  Thanks!
Logan & Tammy's tiny house is under construction!
Brock met Alex Rauch who is blogging his way across America and made it all the way to Wall Drug by now.
Listener Kevin, an animation writer, bike commuter, and Prius owner also made a generous donation that paid for our year's hosting bill – thanks!  He also knows Russ & Laura from PathLessPedaled.com. Froinlaven!
We met up with listeners Gus, Joe, and Jonas while on the road.  Brock also drinks his friend Mark's homebrew, "Da Brown," and finds it to be pleasant!  See you all next week for another full show… 
Fine Print
email us: thesprocketpodcast@gmail.com
twitter: @SprocketPodcast
phone in or SMS: 503-847-9774
web: http://thesprocketpodcast.com
music: Ryan J. Lane (intro & outro) & Hurtbird (headlines)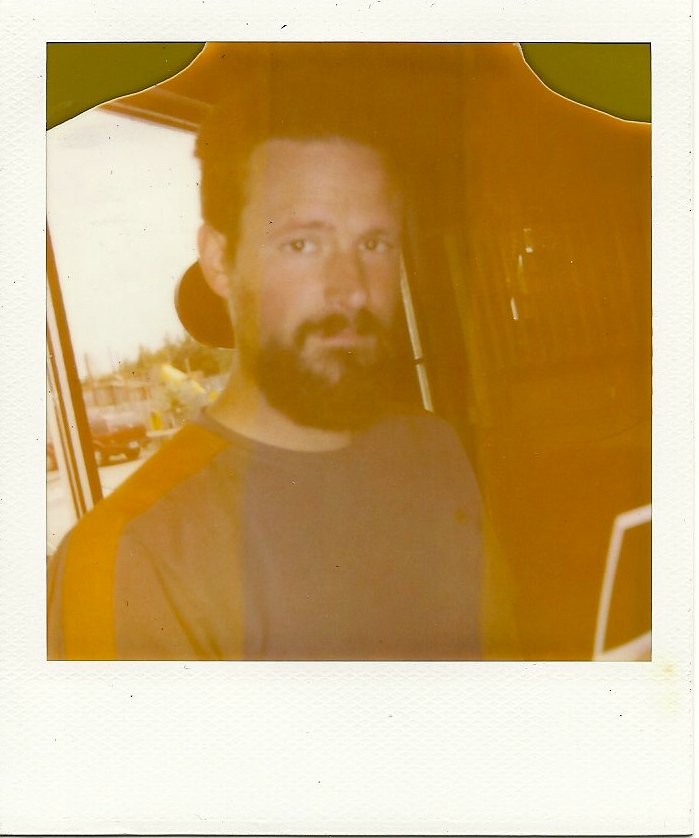 Podcast: Play in new window | Download